Nikon 1 AW1 Review
Verdict
Nikon 1 AW1 Review - Verdict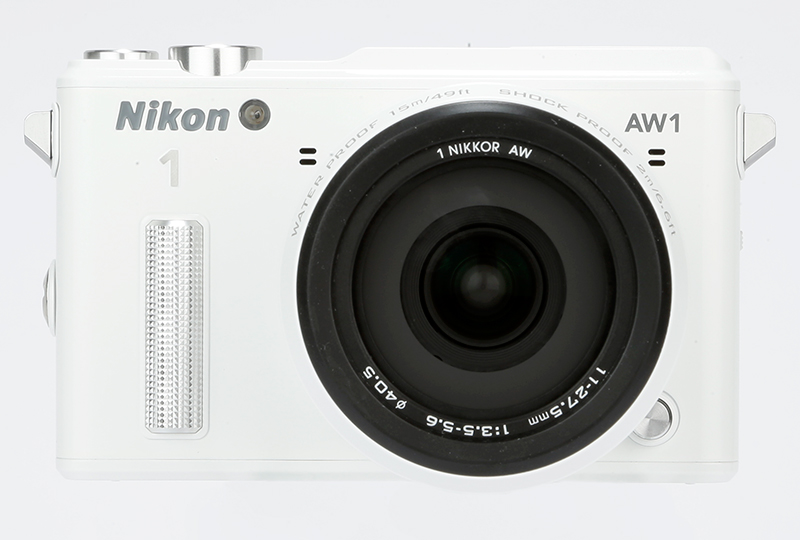 Although the AW1 is built like a tank and survived our brutal test at sea, it's not entirely faultless. The lack of manual controls on the body means you'll constantly have to fight your way through the menu if you like to be in charge of frequently used settings, and in that respect it's just like other Nikon 1 system CSCs - great for the point and shoot snapper who wants no fuss, but not as good for the more advanced photographer who likes to get creative.
As a system camera, it's currently in a niche of its own. With no other fully waterproof or shockproof CSC like it, it suggests the AW1 could be the first in a new line of similar rugged CSCs from other manufacturers.
Though the build will shake off the worst knocks and drops, we'd like to see the design improved with a rubberised grip and a fully waterproof fisheye lens added to the NIKKOR 1 range, which we see as a must for underwater photography.