Ricoh GR Review
Performance
Ricoh GR Review - Performance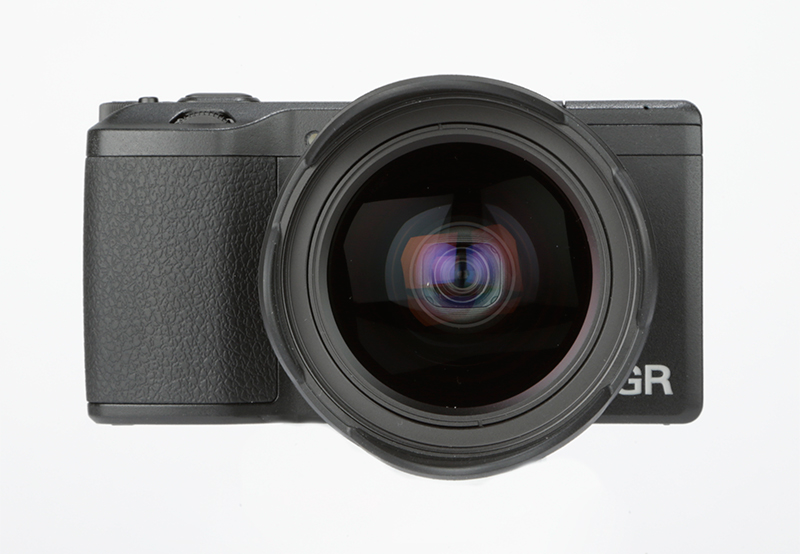 It takes around a second for the Ricoh GR to be ready once powered up, which is roughly what we expect for such a model. Powering down also shows a similar pace, so it can be put away as quickly as it can be

The Ricoh GR's focus is as prompt as expected, not quite instant – and noticeably behind the current generation of Compact System Cameras such as the Panasonic G6 – but with an almost manic character as it shifts back and forth. Ricoh claims the camera can focus as fast as 0.2 seconds on its standard focusing mode, and though it's difficult to measure this with precision, this appears to be more or less the case.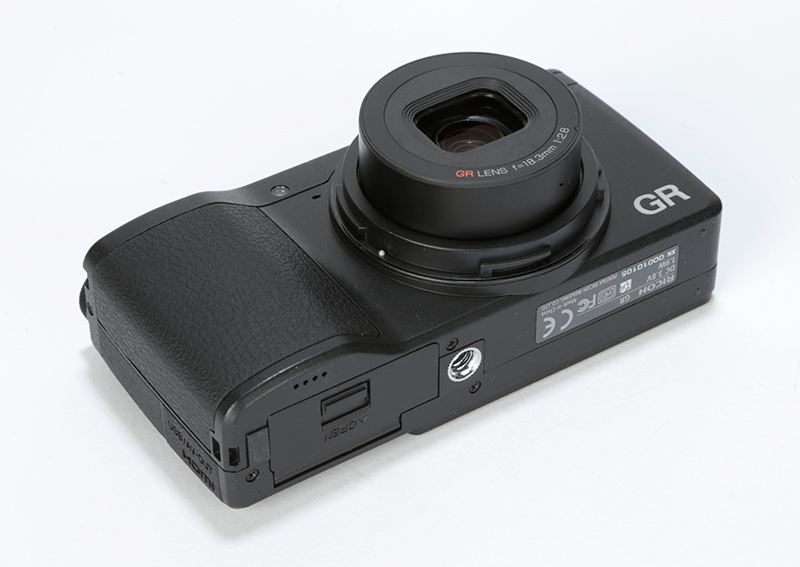 Focus in low light

One issue we did experience with the Ricoh G6 came when focusing in moderately-lit conditions without the AF assist lamp. Here, the camera often failed to find focus at all – even after repeated attempts. Admittedly, you would normally ensure this is on when shooting under these conditions, although sometimes this isn't practical and it's useful to know that the camera will, eventually, get there.

The Ricoh G6's write times, however, are impressive. The camera does brilliantly when writing a combination of Raw and JPEG images to a fast card (a 16GB Class 10 SDHC card was used here), with a shot-to-shot time of around a second when autofocusing on a clear subject with the central point.

Outdoors, the screen maintains a clear and detailed reproduction of the scene in front of it, and does well to keep reflections to a minimum. While it still shows some reflections, a comparison with similar modes shows it to do better than average.