Ricoh GR Review
Design
Ricoh GR Review – Design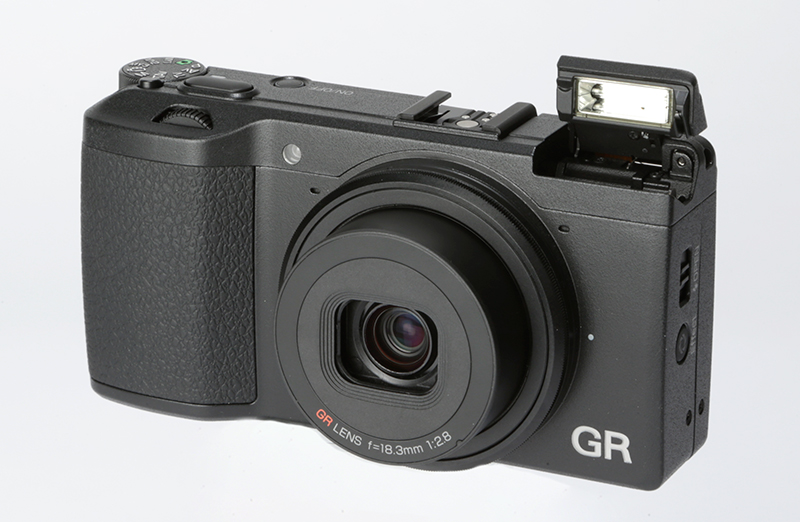 Despite the significantly larger sensor than those in Ricoh's previous GR Digital models, the Ricoh GR's body is almost just as compact as the GR Digital IV's, and at 215g surprisingly light too.
It's based around the same rigid magnesium alloy chassis as its forebears, and its external design doesn't deviate too far from what we've seen before. Ricoh has, however, made a few changes; the GR's Aperture Preview button on the side of the camera is a new addition, and the back plate has also gently been restyled in order to accommodate the new AF function button/lever.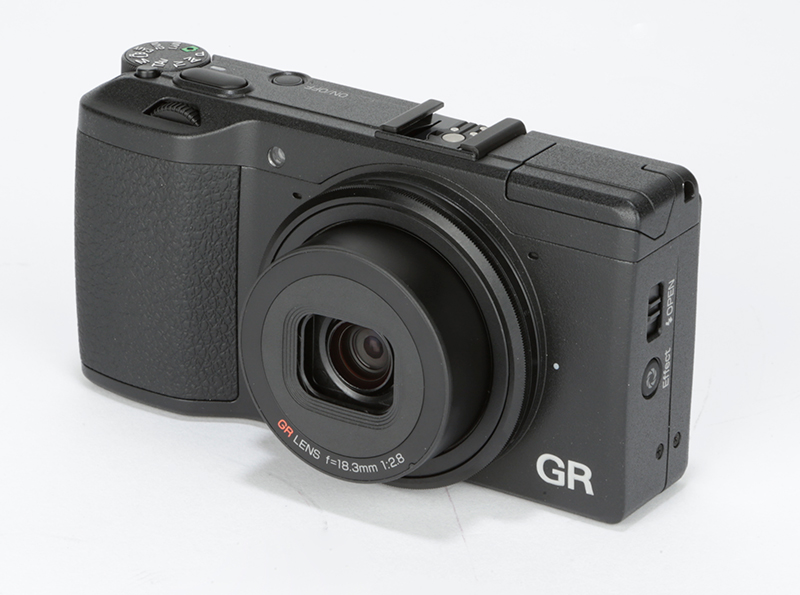 While some may have preferred a scrolling dial similar to the one found on the Nikon Coolpix A, holding one of the Ricoh GR's directional buttons down does at least quickly zip through a long list of options to speed things up.