1. Lexar Professional 3333x CFast Card 2.0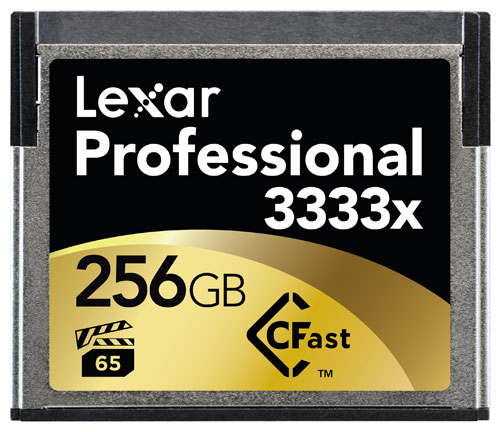 Lexar threw down the gauntlet to SanDisk at CES this year by claiming the title of World's Fastest Memory Card. The new Lexar 333x CFast Card 2.0 offers transfer speeds of up to 500MB/s, faster than any photographer is likely to ever need, but still pretty cool nonetheless. It'll be available in 32GB, 64GB, 128GB and 256GB capacities, though Lexar are remaining tight-lipped on pricing and availability for now. www.lexar.com
2. Case Logic Reflexion bags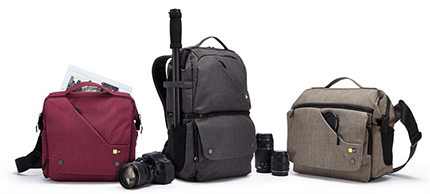 Case Logic is known for making great, versatile bags for camera kit, and the Reflexion collection looks to continue that tradition. Two messenger-style cross bags and a backpack comprise the collection, all of which feature a stabilising anti-slip bottom. The cross-bags include a removal camera pod designed specifically to hold a DSLR camera, additional lenses, a flash unit and other accessories. Remove the pod and the Reflexions can double as normal messenger bags. The backpack features a cushioned internal pod for impact protection. www.caselogic.com
3. Interfit Strobies Pro-Flash One Eighty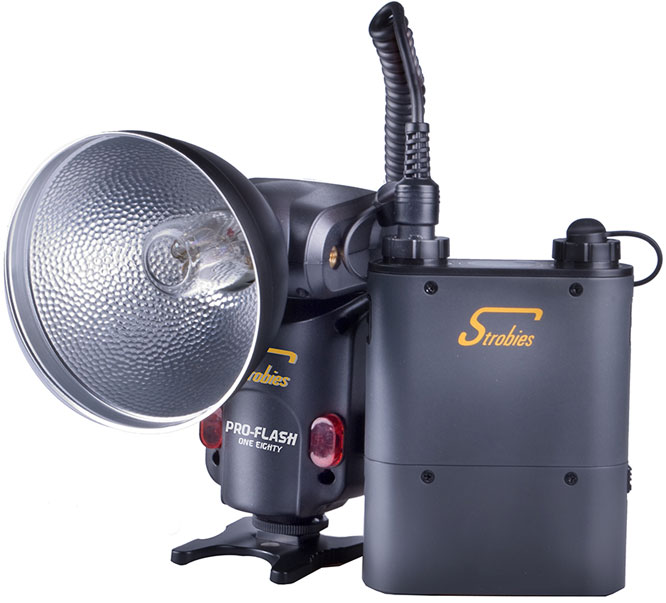 Interfit's 'Strobies' range is a name well worth getting familiar with if you're into your on-camera flash - they do a fantastic range of products designed specifically to work with hotshoe mounted flash units, including softboxes, bounce cards and full portrait kits. The new Strobies Pro-Flash One Eighty is actually a flash unit in its own right - a bare-bulb flash with high-speed sync that works with shutter speeds of up to 1/8000sec. Stroboscopic functionality allows a maximum of 99 flashes within 15 seconds. £349.99, www.interfitphotographic.com.
4. Canon Pixma iP8750 A3 printer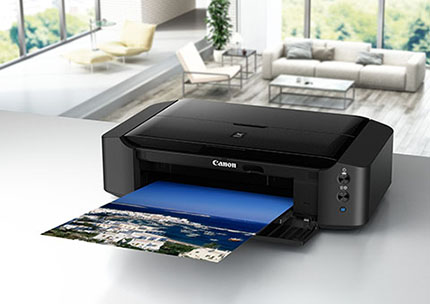 Part of a range of printers announced very recently by Canon, the Pixma iP8750 prints at a resolution of 9,600x2,400dpi and comes equipped with built-in Wi-fi. It supports Google Cloud Print and Apple AirPrint, and Canon claims it will produce an A3 print in around two minutes. Available for £349.99, it's expected to be in shops in February. www.canon.co.uk
5. Lowepro Nova Sport AW shoulder bags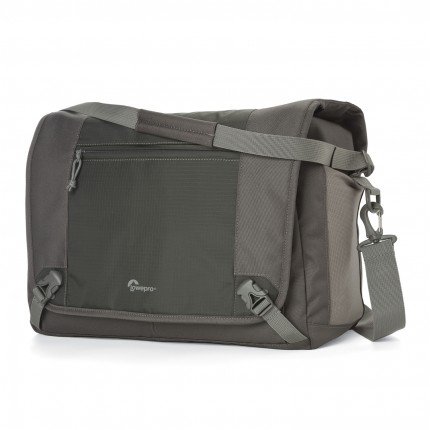 Lowepro's latest range of shoulder bags is available in three sizes - the 7L, 17L and 35L (pictured). The 7L is able to carry a DSLR with a kit lens and a few accessories, while the 35L will comfortably house two pro DSLRs with lenses attached. All the bags in the range feature stretch-mesh side pockets, a pull-out all-weather cover and a padded camera compartment that can be removed, allowing the Nova Sport AW to function as an ordinary day bag. The 7L, 17L and 35L are available for £49, £65 and £90 respectively. www.lowepro.com
6. Domke Next Generation camera bags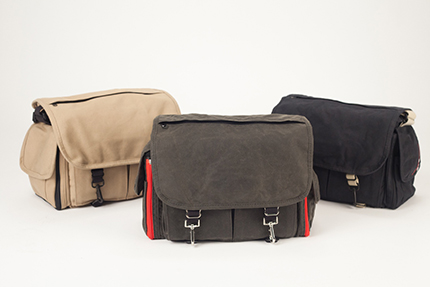 Another launch from CES 2014, the 'Next Generation' of camera bags from Domke that were shown off by Tiffen includes a number of different lines, including the Journalist series, the Adventurer series, the Metro series and the Viewfinder series. All the bags include a number of patent-pending concepts, including GearProtex, a customisable insert system that can be bent and moulded to any size or shape desired, and PocketFlex, a series of customisable, self-adhering pockets for lenses and similarly sized accessories. Visit www.domkephoto.com or www.tiffen.com.