Google+ has been improving its services for photographers quite dramatically in recent months, and this latest service is a boon for RAW shooters.

The network has for a while supported the uploading of RAW-format images for backup purposes, and it automatically converts them to JPEG for when the user wants to view them. It's this service that's been improved, and you can see the difference below: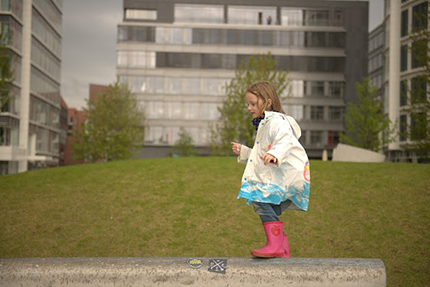 Image: An original RAW file before conversion...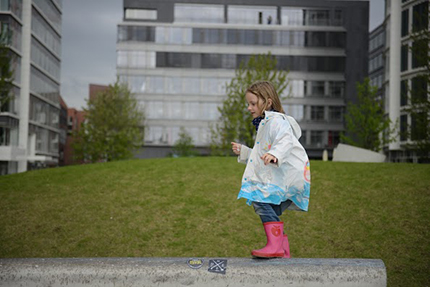 Image: ... and the resultant JPEG, converted by G+.

The JPEGs can be further tweaked with the G+ editing tools that were announced earlier this month (note that there is currently no RAW editing function on offer).

Google says this service will support images from more than seventy different cameras, which you can see at the bottom of this page. Fuji owners unfortunately appear to be out of luck, and some new releases such as the Canon 70D and Olympus OM-D E-M1 are notable for their absence.

Google says it plans to update the compatibility with additional models in the near-future, so early adopters may want to keep an eye out.

For mroe information read the official announcement over on Google+.

Compatibility list:

• Canon EOS: 100D, 1000D, 1100D, 1D Mark III, 1D Mark IV, 1Ds Mark III, 1Dx, 20D, 30D, 350D, 400D, 40D, 450D, 500D, 50D, 550D, 5D, 5D Mark II, 5D Mark III, 600D, 60D, 650D, 6D, 700D, 7D, M

• Canon Powershot: G12, G1X, S100

• Nikon: 1 J1, 1 J2, 1 J3, 1 S1, 1 V1, 1 V2, Coolpix A, D300, D300s, D3000, D3100, D3200, D4, D40, D40X, D5000, D5100, D5200, D600, D700, D7000, D7100, D800, D800E, D90

• Olympus: OM-D E-M5, PEN EP1, PEN EP2, PEN EP3, PEN EPL3, PEN EPL5

• Panasonic: LUMIX DMC GF1

• Sony: Alpha 700, NEX-5, NEX-5N, NEX-6, NEX-7, NEX-C3, NEX-F3, RX1, RX100, SLT Alpha 55, SLT Alpha 77, SLT Alpha 99