Sony Cyber-shot RX10 Review
Performance
Sony Cyber-shot RX10 Review - Performance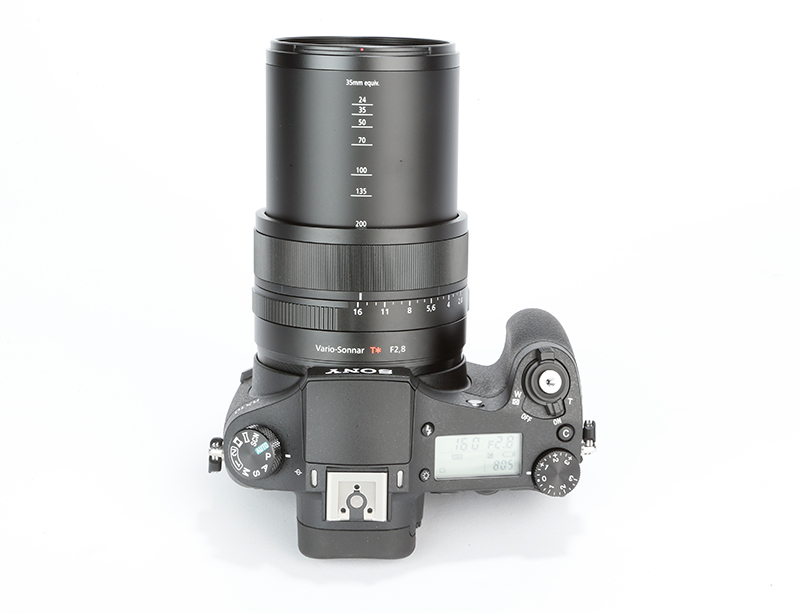 Although the RX10 is ostensibly a bridge camera, the price and build mean that you are constantly reminded more of a DSLR or compact system camera. The good news is that in terms of performance it's not a disappointment.
The camera's contrast-detect AF system might not be, on paper at least, as fast as either a DSLR or CSC, but in reality that's not the case. The focus system is certainly in keeping with that on the RX100 II, although at the longer focal lengths there is a slight drop off in speed as you would expect.

As well as offering face detection focusing - along with a host of focus tracking modes - the RX10 also delivers an interesting pair of manual focus modes. This can be undertaken using the model's zoom ring, or alternatively through using an electronic 'fly-by-wire' system that offers a 100% magnification on either the LCD or viewfinder to aid accuracy.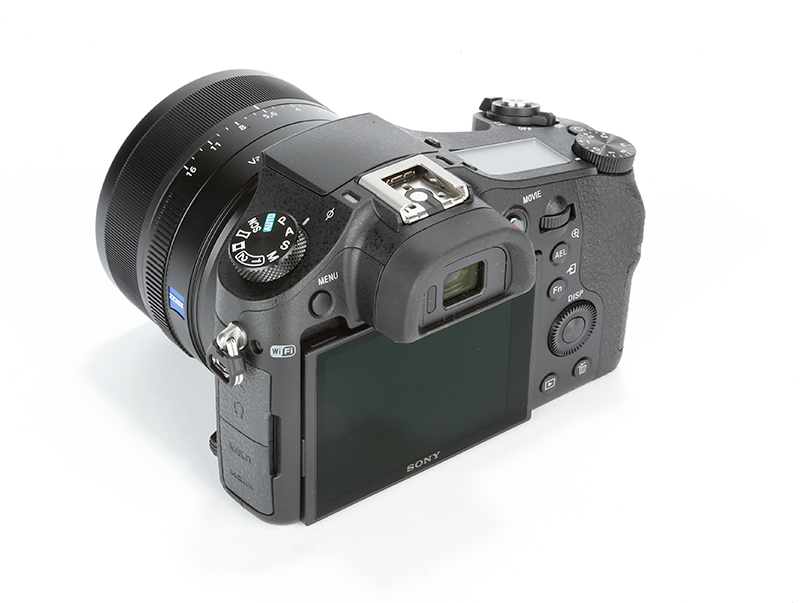 Metering
The RX10 also inherits the RX100 II's metering system, and as a result delivers similarly impressive exposures. In the standard evaluative metering mode the RX10 delivers even exposures across a majority of scenes, although in slightly darker scenes it did have a tendency to overexposure but not alarmingly so.

Another area in which the RX10 impresses is with regards to its video performance. The combination of 1080p video capture at 30fps, along with the f/2.8 maximum aperture, provides a versatile combination for videographers.

There's also the added benefit of the RX10 offering support for both an external microphone and headphones for audio monitoring, further evidence of the seriousness with which the RX10 takes video capture.