Nikon D810 Review
Design
Nikon D810 Review - Design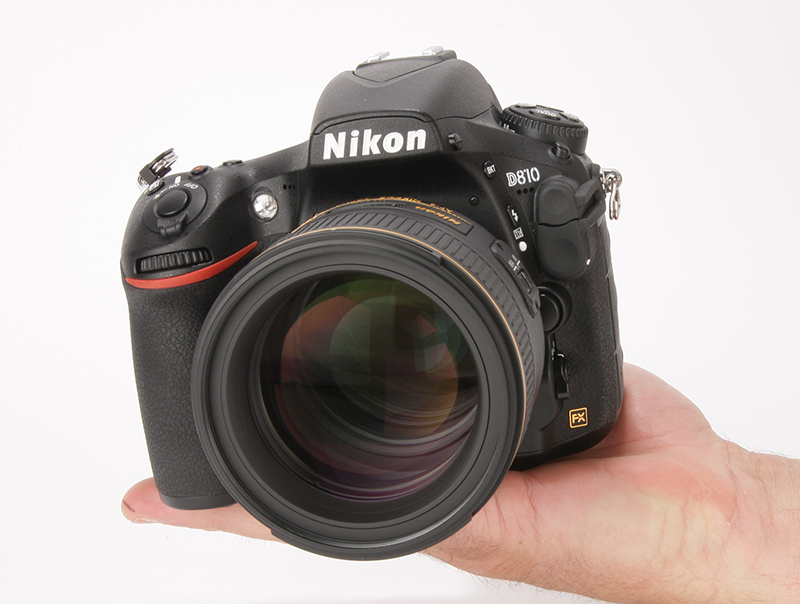 If you're familiar with the D800 and the D800E, the D810 will be fairly recognisable straight away. That's not to say that there aren't differences between the new model and its predecessors, and the most noted of these is with regards to the placement of the buttons.

As a result of user feedback, according to Nikon, the D810 features several button placement refinements, including the introduction of a new 'I' button and slightly less indentation around the image review and delete buttons.

The previously fiddly metering mode button has been replaced by a dedicated button taking the place of the bracketing button, which is now housed on the side of the camera.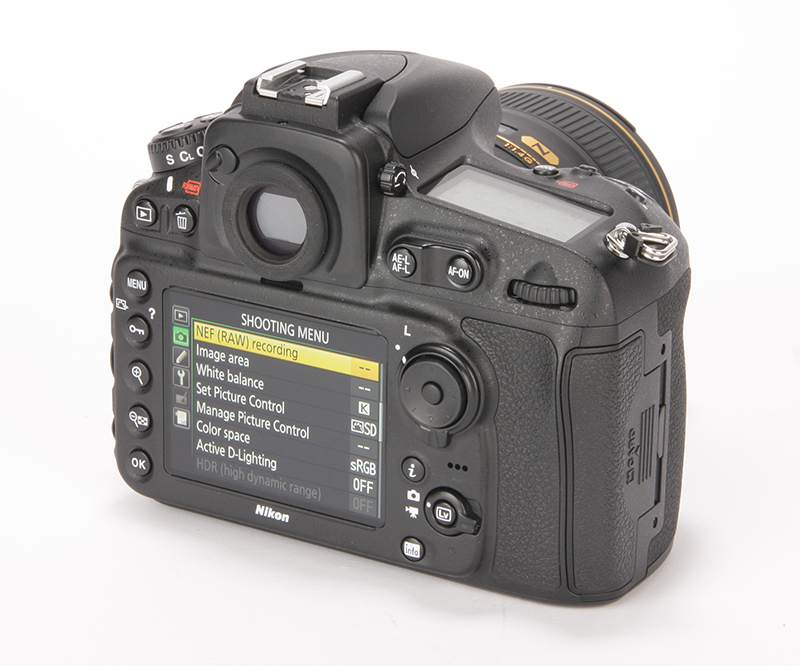 Grip adjustments
The camera's grip also sees some design tweaks, with a larger indentation for the middle camera and a larger thumb rest area on the rear of the camera. These two changes are welcome as they give the D810 a more secure feel in the hand while shooting.

In terms of the camera's build quality, it really is a solid workhorse of a camera. The body is comprised of magnesium alloy and although that makes the camera heavy - at a touch under 1kg in weight - the improved weather sealing means it will really stand up to tough conditions.