Sony Alpha A77 Mark II Review
Image Quality
Sony A77 Mark II Review - Image Quality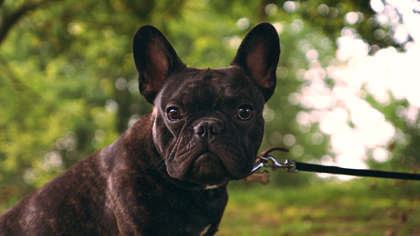 Colour and white balance
Colours straight out of the camera display a pleasing level of vibrancy, and appear punchy and rich without much need for work in post production.

The model's automatic white balance setting copes well in a range of different shooting conditions, delivering a particularly pleasing finish in bright and sunny conditions.

If the white balance performance isn't to your liking, there are a total of 15 different presets from which you can choose, all of which have magenta/green and amber/blue bias toggles for fine-tuning to your liking.

The same is true with the camera's colour output, with a variety of different picture effects - such as Water Colour and Partial Colour - on hand for those looking for a more extreme finish.

Exposure

There are a trio of metering options available on the Sony Alpha 77 II - Multi-segment, center-weighted and spot. These all utilise the 1200-zone metering system, and as such all offer a comprehensive level of performance, delivering even exposures.

The spot metering mode was particularly impressive when it came to shooting fast-moving subjects and with focus tracking enabled, maintaining accurate exposures even when the focus point was moving erratically.

Noise

Despite featuring a relatively high resolution in comparison to its APS-C dimensions, the A77 II performs well when it comes to noise control at high ISO settings.

There's very little sign of image noise up to ISO 400 unless you're really pixel peeping, and at ISO 800 there are some hints of colour noise in the shadow areas, although once again this is barely noticeable on A4 prints.

Above these settings noise does become more prevelant, although the in camera noise reduction does a good job of controlling it. As ever, this noise reduction does result in a slight loss of detail, so to avoid this it's best shooting in Raw.