Nikon D3300 Review
Performance
Nikon D3300 Review - Performance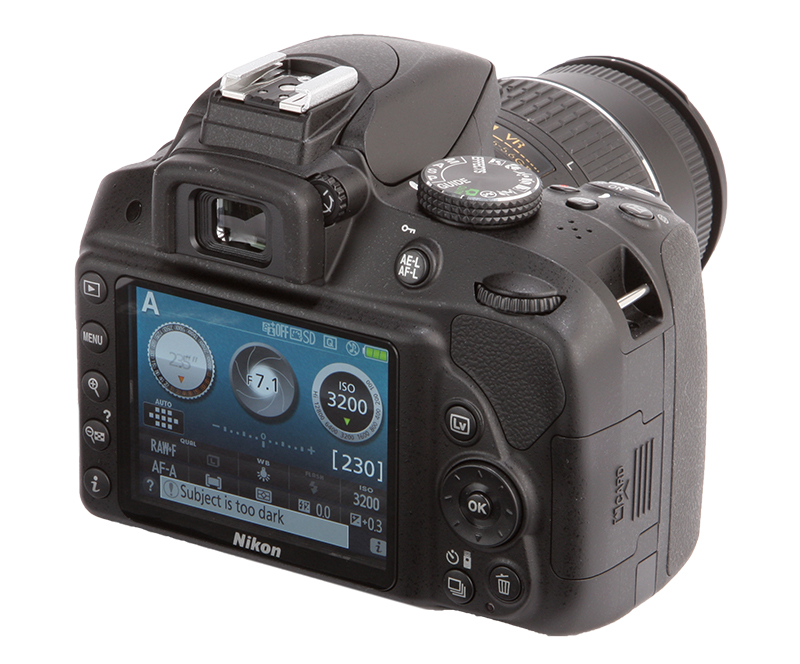 Although the LCD screen remains the same as that on the D3200, the screen on that model was a leap up from that on the D3100. The screen itself is impressive, offering a good level of contrast and brightness, delivering a clear image in bright outside conditions with little straining needed to view it.
On the other hand, the viewfinder is an improvement on the D3200. While the 95% coverage of the D3300 is the same as its predecessor, the magnification has been improved and is now 0.85x as opposed to 0.78x on the D3200.
Although this improvement is noticeable in comparison to the camera's predecessor, the size isn't anywhere near as close to more high-end DSLRs and the recent raft of impressive electronic viewfinders.
The D3300 makes use of the same Nikon Multi-CAM 1000 11-point AF system as seen previously on the D3200, and the D3100 before that. While 11-point AF coverage is never going to be quite as comprehensive as that found on systems with higher AF point counts, the 11 points themselves are well spread out, extending beyond the you would expect rule of thirds intersections to reside.
The AF system itself performs impressively in bright lighting conditions, although it's not as fast as some rival models. This level of performance does drop somewhat in poorer lighting conditions, with the AF system hunting a lot more for a point of focus.
On the whole, the AF system delivers as one would expect for a camera in this class, and entry-level users should find this level of performance fairly comprehensive.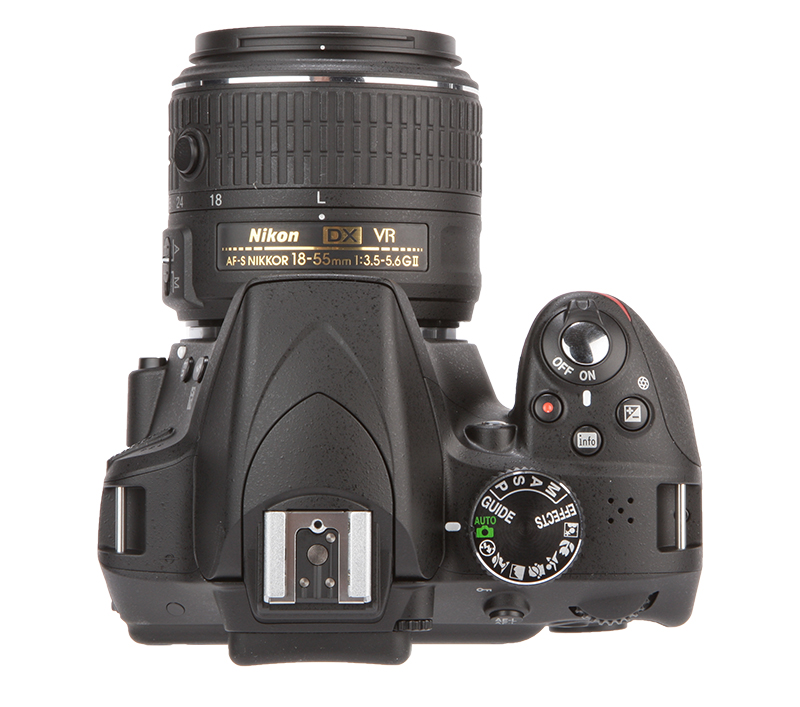 Continuous shooting
As mentioned previously, thanks to enhanced processing power, the Nikon D3300 now delivers a continuous shooting speed of 5fps. On the whole the D3300 meets this shooting speed in use, and although this isn't an area at which the D3300 will be expected to deliver the fact that it excels close rivals such as the
Canon 100D
will be a welcome plus.
The D3300 features the same metering system as that found on the previous model, and much like its predecessor this remains a solid facet of the camera's character. In the standard evaluative metering mode there were very few times at which the measured exposure needed to be corrected.
If exposure compensation is ever needed, it would only ever be to either preserve shadow or highlight detail in particularly tricky scenes.