Sony Alpha 7 (A7) Review
Verdict
Sony Alpha 7 Review - Verdict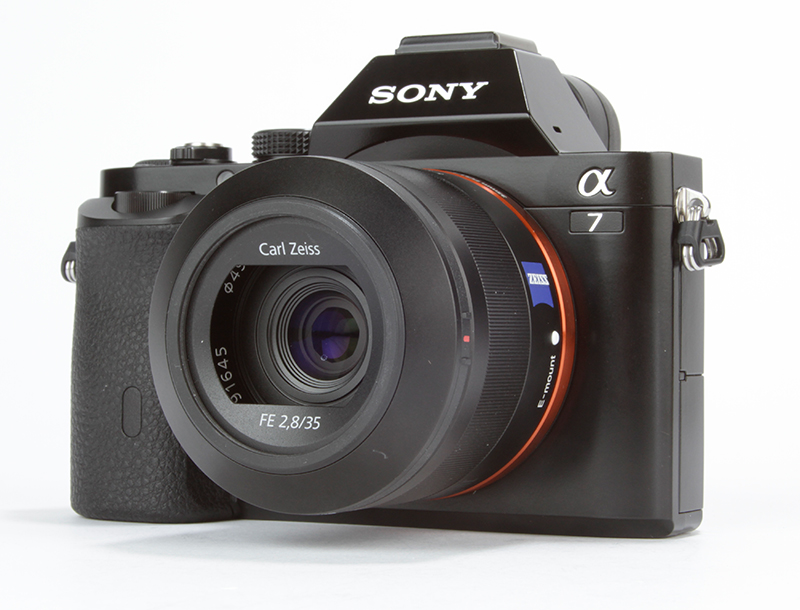 The A7 is not without its faults - even with the on-chip phase-detect AF, focusing performance for moving subjects is restrictive, burst shooting is also slow, there's the odd handling quirk, while aesthetically its not going to win any prizes, but it also does a lot of things very well.
The specification is very comprehensive, while the level of customization means you can really tailor the A7 to handle how you want. The grip is comfy and the presence of more traditional dual controls and revised menu make it much more intuitive to use than any other Sony system camera we've tested.
That's not forgetting the fact that its smaller and lighter (with the exception of the A7R) than any other full frame interchangeable lens camera available, and the most affordable too.
While Sony should be applauded for offering sophisticated adapters for existing A-mount users (there are also a host of third-party offerings for other lens mounts), new users should bare in mind the relatively limited lens line-up. While the 28-70mm lens offers versatility, the optical performance doesn't deliver the results that the sensor deserves, while the 35mm and 55mm Zeiss optics are excellent, they're not cheap.
If you're prepared to invest in the extra quality that these lenses provide or intend to use existing glass, you'll be rewarded with excellent images from a camera that's perfect for the photo enthusiast looking for a high quality but lightweight camera.