Olympus OM-D E-M1 Review
Verdict
Olympus OM-D E-M1 review - Verdict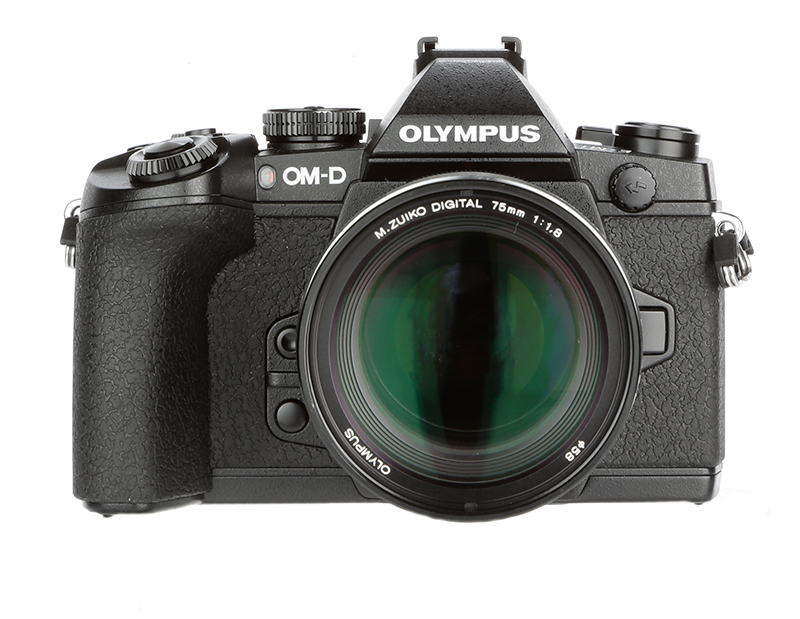 The E-M1 does a lot of things very well, starting with the specification. It's incredibly comprehensive and we're sure that both enthusiast and professionals alike won't be left wanting.
The build quality and finish is stunning, with the rugged magnesium alloy body and extensive weather-sealing that's a match for a top-flight pro DSLR. Pair it with the new weather-sealed 12-40mm f/2.8 lens and you've got a set-up that will withstand even the harshest of conditions.
Thanks to the ergonomic design and compact form-factor, its a pleasure to pick-up and shoot with, with controls falling nicely to the hand, while the performance is a match for a quality DSLR. We love the large and bright viewfinder, and the speed and accuracy of the AF is probably the best we've seen from a system camera.
This is all combined with a new sensor that delivers the goods, with highly detailed images. The image noise performance also impressed us, providing results at high sensitivities that were a match for some high-resolution APS-C sensors.
The E-M1 will no doubt appeal to existing PEN and E-series shooters, but we can see the charms of it attracting attention from DSLR owners too, especially travel and reportage photographers looking for a high-quality, responsive and well-made camera to go anywhere with them. Put simply, the E-M1 is not just one of the best system cameras around at the moment, but one of the best cameras full stop.