Sony NEX-6 Review
Verdict
Sony NEX-6 Review – Verdict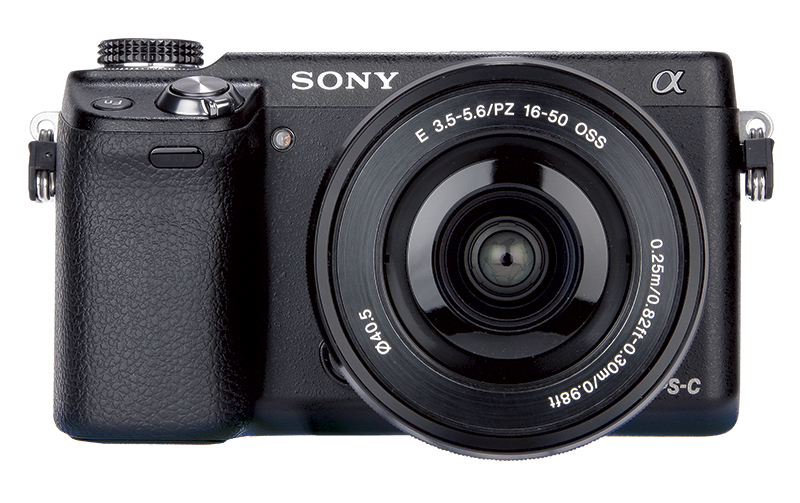 The Sony NEX-6 fills an admittedly small gap between the Sony NEX-5R and the Sony NEX-7, with the large and bright viewfinder giving it a significant advantage over its viewfinder-less rivals. At a slightly lower price NEX-7, but with a similar feature set, it's also good value for money if you envisage using the viewfinder and/or the flip-out LCD - otherwise, there are slightly cheaper comparable options.
Its only significant issue with handling concerns the small space between the generously-proportioned grip and the lens mount.

Image quality can be excellent at times, although minor auto white balance inconsistencies, poor corner sharpness with a number of lenses and occasionally lacklustre performance with the 16-50mm power zoom lens all make themselves known.
Still, with prompt write and shot-to-shot times, as well as a competent AF system, it's an excellent choice for situations in which rapid response is required.