Sony RX100 II Review
Verdict
Sony RX100 II Review – Verdict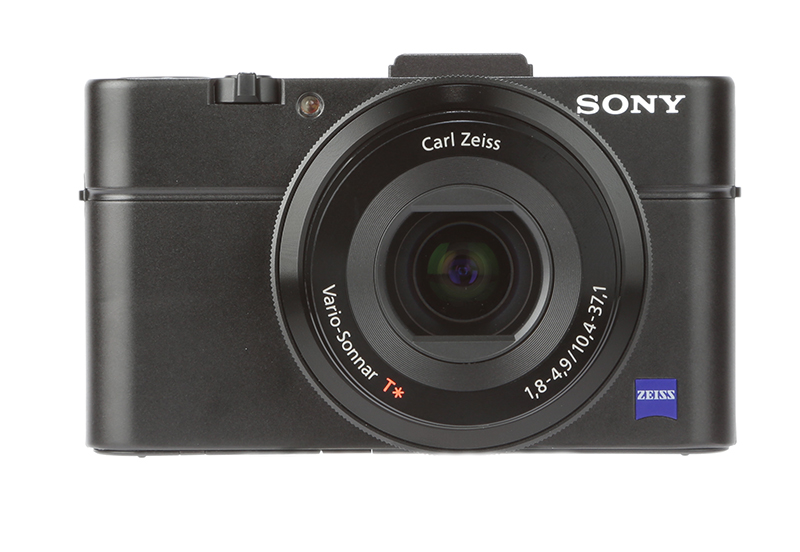 When we reviewed the Sony RX100 last year, it stood out as the best pocket-sized compact that money could buy. The new features that have been added to the RX100 II might make it seem like a basic upgrade, but they all add up to make it a better all-round compact. Great for amateurs or enthusiasts who'd like a smaller camera that's less cumbersome than a DSLR, but isn't a CSC, the RX100 II ticks all the boxes a compact camera should.
The pairing of the large sensor and fast lens allow you to produce images of exceptional quality, and the shallow depth of field effects you can create at f/1.8 are remarkable when you consider there's little trade off in regard to image sharpness.
The back-illuminated sensor delivers an improved performance in low light at high ISO, while the addition of Wi-fi and the way it can communicate wirelessly with smartphones or tablets via Sony's Play Memories app will appeal to those who'd like to shoot and share in an instant.
The only downside is its price, and at £649 it's one of the most expensive compact camera on the market. It's more versatile than the Nikon Coolpix A with its 3.6x optical zoom lens and is more practical too if you're concerned about size and how well it fits in the pocket. If it's out of your budget, the original RX100 remains a great buy and will continue to be sold alongside the RX100 II up until Christmas, by which time we expect the price of the latter to fall below the £600 mark.
To sum up, the RX100 II is a sensational compact capable of producing astounding image quality. Its petite body makes it great for discreet shooting, travelling, or when it doesn't seem suitable to carry a larger camera. It's a camera that can be picked up and used instinctively, with the only downsides being its price and the cost of the optional electronic viewfinder.