Sony Cyber-shot WX300 review
Image Quality
Sony Cyber-shot WX300 review - Image Quality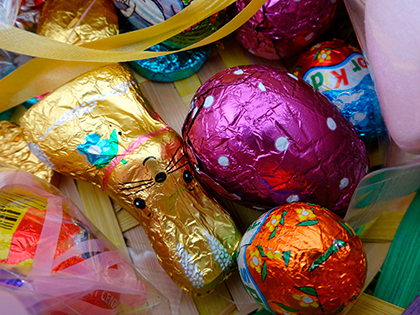 The Sony WX300 produces great, crisp images that combine excellent colour that are nicely exposed. Portraits (without any of those funky features mentioned earlier switched on) produce nice skin tones but using flash, red-eye rears its head.
The 20x zoom lens is reasonably crisp, but lacks vital bite at the longer focal lengths while purple fringing and chromatic aberration appear within higher contrasting parts of an image. The lens's minimum focusing distance is a modest 5cm, but still allows for some decent macro shots.
The WX300's image noise performance is quite good at lower ISO's, as you'd expect for such a camera as this. Noise is very low at ISO 80, 100, 200 and 400 but get to ISO 800 and detail starts to suffer, images become soft and at ISO 1600 both these issues get worse.
Noise jumps again at ISO 3200 with the two highest ISO settings of 6400 and 12800 the image quality is very poor indeed so steer clear of these unless you have no choice. The camera's white balance system does well, the auto white balance handling mixed light and daylight well while the incandescent preset does particularly well.