Sony Cyber-shot WX300 review
Performance
Sony Cyber-shot WX300 review – Performance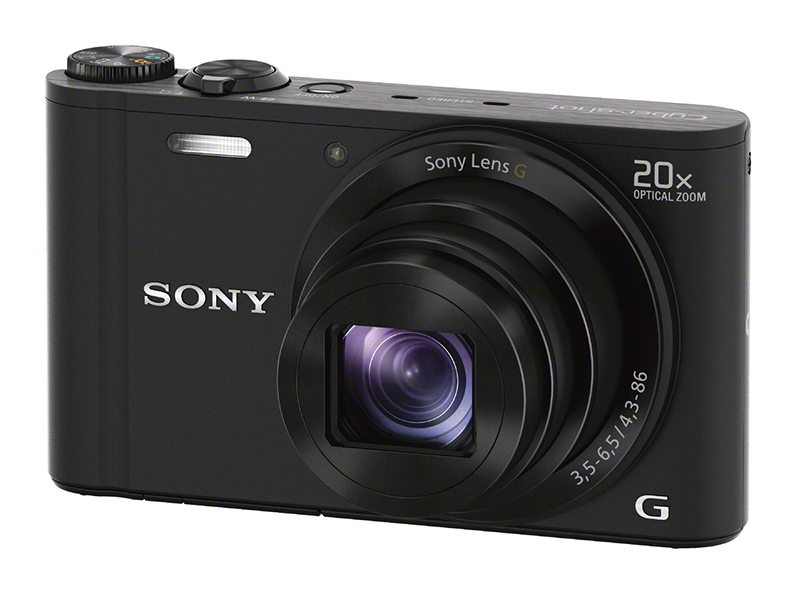 To use the Wi-Fi functionality on the Sony WX300 you need to install a free PlayMemories app; pairing the devices and using the app is easy and when connected you can transfer images and videos and even use the PlayMemories app to capture images and videos too, the app allowing you to control the zoom and set a self-timer.
There are a few foibles to get the WX300's Wi-Fi connected – I had to repeatedly enter an IP address to get onto my local network; the auto IP address capture system just did not work for me, so that was frustrating. But once up and running it quickly allows you to transfer your images and videos to a smart phone or tablet and allows your mobile device to act as a remote control.
In terms of power, the camera's NP-BX1 rechargeable battery pack is rated at 500 shots, which looks very impressive (according to CIPA test results) but a lot of use of the Wi-Fi and flash and the screen and this will reduced the number of shots you can take.
Advanced functionality

The Sony WX300's much vaunted 10fps continuous shooting mode – all at full resolution – works well enough but we couldn't quite achieve that 10fps speed, getting to about 8fps as a maximum with a Sandisk Extreme III SDHC card. The camera's Panorama mode does well at stitching the series of shots it creates for the panorama without ghosting but the detail is only really suitable for such image use on the web; forget larger prints since the reduced vertical resolution makes them very difficult to produce at a reasonable size and if you do, the sharpness is just not very good.
The Sony WX300's picture effects help you create pictures that are either more interesting, fun or just plain mad, but personal favourites are the Toy Camera and the Mini (miniature effect) modes, however, pumping up the colour and brightness in the Photo Creativity tools (via the four-way jog control on the camera's back) can add punch and pizzazz to images that would otherwise look drab without resorting to other filter effects. Overall though, the filters and Photo Creativity settings certainly aid creativity and fun.
Shooting video clips for this test at the Full HD 50i setting it's noticeable that the quality is very good indeed, although you can hear the lens zoom motors whiting slightly if you zoom while filming and the wind cut noise reduction processing (it's in menus) is vital for shooting in anything other than a light breeze.