Panasonic Lumix GF6 Review
Performance
Panasonic Lumix GF6 Review - Performance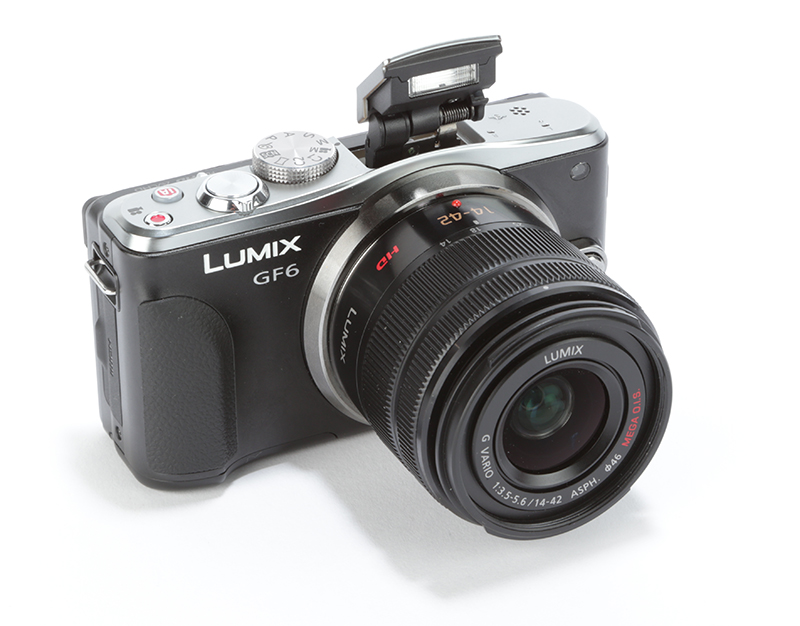 The Panasonic Lumix GF6's overall performance is exemplary, and certainly better than expected from what is after all an entry-level camera. It can start up, focus and take a picture in approximately one second, which is fast by any standard, and in JPEG mode its shot-to-shot time is approximately 0.6 seconds, which it appears to be able to keep up until the memory card is full or the battery runs out.
In Raw + JPEG mode is starts off well, shooting at the same 0.6 second rate, but after five shots the buffer fills up and it slows down to approximately one shot every two seconds. This is by no means slow however; there are many more expensive cameras that can't match such performance.
The autofocus system is also outstanding, focusing quickly and accurately even in low and variable lighting conditions at a pub gig, a situation that will flummox some other cameras. The only time that it failed to focus perfectly was shooting into a sunset over water from a moving boat, and even then it got it on a second try.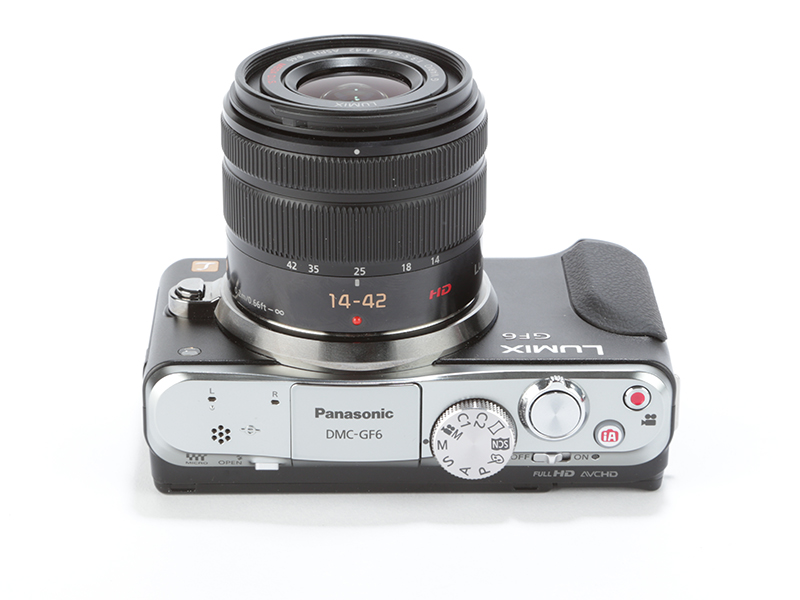 Battery limitations

Unfortunately it's not all plain sailing. The Lumix GF6 is powered by a fairly puny 1025mAh battery, but contains a lot of power-hungry electronics, including the large touch-screen monitor and the Wi-Fi/NFC system.
Panasonic claims 330 shots on a charge, but in testing a freshly charged battery was down to one bar after a single afternoon of shooting, and that was with minimal playback. If you were using the NFC connectivity, shooting video and regularly reviewing the results the battery could be flat in just a couple of hours.
We also had a couple of issues with the GF6's touch-screen controls. Some of the button areas are very small, so anyone with larger fingers, such as your humble reviewer, may have a problem. This is precisely the reason why touch screen controls on cameras can be seen as not a particularly useful feature.
To be fair this isn't a problem unique to the GF6, or even to Panasonic, and at least this camera does have conventional controls as an alternative.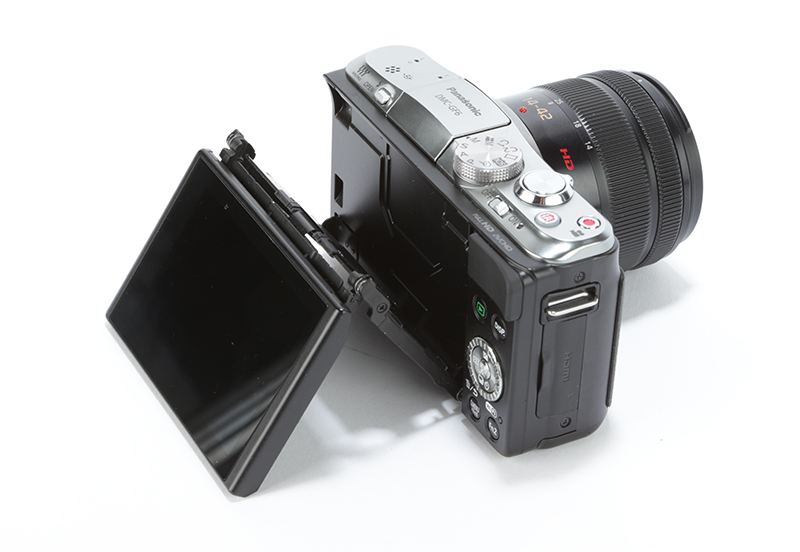 Wi-Fi connectivity
Like a lot of recent cameras the GF6 offers Wi-Fi connectivity to both a PC on a home wireless network and to a compatible smartphone, via an app that can be downloaded for either iOS or Android devices. More unusually, the GF6 also offers connection via NFC (Near Field Communication) protocols, a technology available on the latest smartphones.
In theory this allows you to automatically share recorded images with connected devices, print your photos on network printers, and even use a smartphone to remotely control the camera, allowing you see the monitor live view on the phone screen, adjust a range of camera settings, and shoot pictures or video.
In practice however the implementation is immensely complicated and confusing, requiring fairly expert knowledge of wireless network terminology and a lot of patience. Once it was up and running the connection proved to be very shaky even in close proximity to the Wi-Fi router, but when it was working properly it was highly entertaining.
It's hard to think of any applications for the Wi-Fi remote capture facility that don't involve clandestine home surveillance, except possibly back-garden wildlife photography, but there's no denying that it's very clever.