Canon EOS 100D / Rebel SL1 review
Verdict
Canon EOS 100D / Rebel SL1 review - Verdict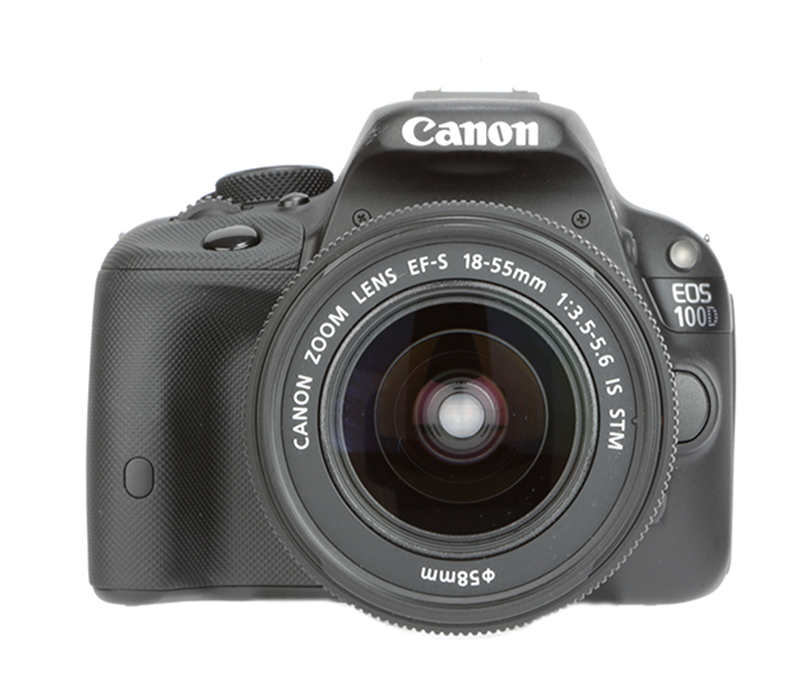 With four DSLRs to choose from at the entry level of Canon's range, the Canon EOS 100D sits below the Canon EOS 600D despite it being £170 more expensive. For the extra outlay you'll have the option to push the sensitivity higher in low light, take advantage of the 100D's small and lightweight design, plus have a superb touch screen at your control.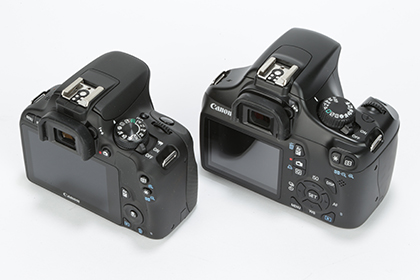 At the time of writing (11/5/2013), the Canon EOS 100D costs £291 more than Canon's entry-level DSLR, the EOS 1100D. If you're considering one over the other, there's no option but to choose the EOS 100D provided your budget can stretch. It's a far superior DSLR, not only in terms of performance and image quality, but also its build quality. The overall finish of the 100D is much more what we've come to expect from Canon and when you compare the two, the plastic finish of Canon EOS 1100D leaves much to be desired.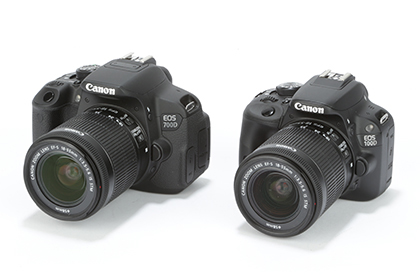 Costing £569 body only, or £649 with the 18-55mm IS STM kit lens, the price of the Canon EOS 100D is identical to that of the Canon EOS 700D. The guts of the two cameras are virtually identical, but the 700D does offer an extra few benefits in that it has a full set of nine cross-type AF points, a flip out touch screen and offers up to 40% more shots per charge thanks to its larger body swallowing a bigger battery.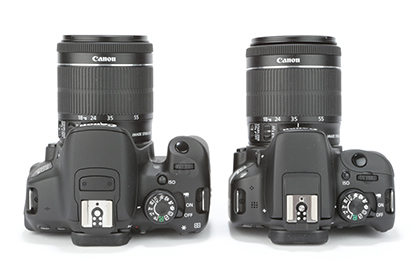 Given that the EOS 700D is the better-specified camera of the two and costs no more, the main reasons to choose the Canon EOS 100D over the 700D would be for its size and weight. To keep the camera and lens combination as small as possible, the super-slim 40mm STM pancake lens would make a good choice – a pairing that costs £733. Alternatively, the pancake lens can be purchased with the 18-55mm kit lens for £819.
If you're looking to buy the Canon EOS 100D and pair it with the 18-55mm kit lens or bulkier telephoto lenses, the reasoning for opting for a smaller body is questionable and you could end up asking yourself why you didn't opt for the 700D instead, which wouldn't have cost any more and offers the better specification.