Fujifilm X100S review
Verdict
Fujifilm X100S review - Verdict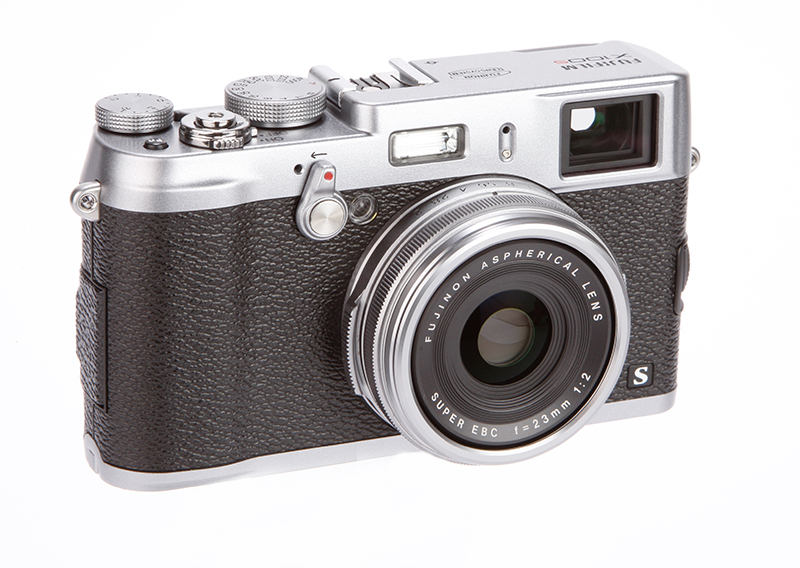 The Fujifilm X100S is priced just over £1000, which is a lot to pay for a compact. However when you look at the compariable options in that field, it's not too bad – Sony's fixed-lens, full-frame RX1 doesn't feature a viewfinder and it costs over double that, while Nikon's Coolpix A, which is closer in spec to the Fujifilm X100S, is £100 or so cheaper, but again lacks a built-in viewfinder.
Interestingly though, perhaps one of its nearest rivals is not a compact at all, but Fujifilm's own X-E1 Compact System Camera. With a similar spec (admittedly with just an EVF), handling and build, the X-E1 is currently around the same price with either the prime 18mm f/2 or 35mm f/1.4, and cheaper with the 18-55mm f/2.8-4 zoom.

What type of camera you'll opt for is down to you, but as compacts go, the Fujifilm X100S is one of the best we've seen.

The most notable update is the sensor, and the addition of the 16MP X-Trans CMOS sensor coupled with the high-quality fixed prime delivers fantastic results. The AF has improved thanks to the addition of the phase-detect pixels, but its still not quite as quick as we'd like, while the screen could be a higher resolution.

It may not be as pocket-sized as some of its rivals, but the extra bulk is worth it for the excellent (and improved) Hybrid viewfinder. The bulk is even more managable when married with the tactile controls and no-fuss handling, making the Fujifilm X100S a pleasure to shoot with.
While it may not appear to be a massive leap from the Fujifilm X100, the Fujifilm X100S has improved in most of the areas it needed to while keeping the charm that made us fall in love with the Fujifilm X100 in the first place.