Nikon D5200 review
Image Quality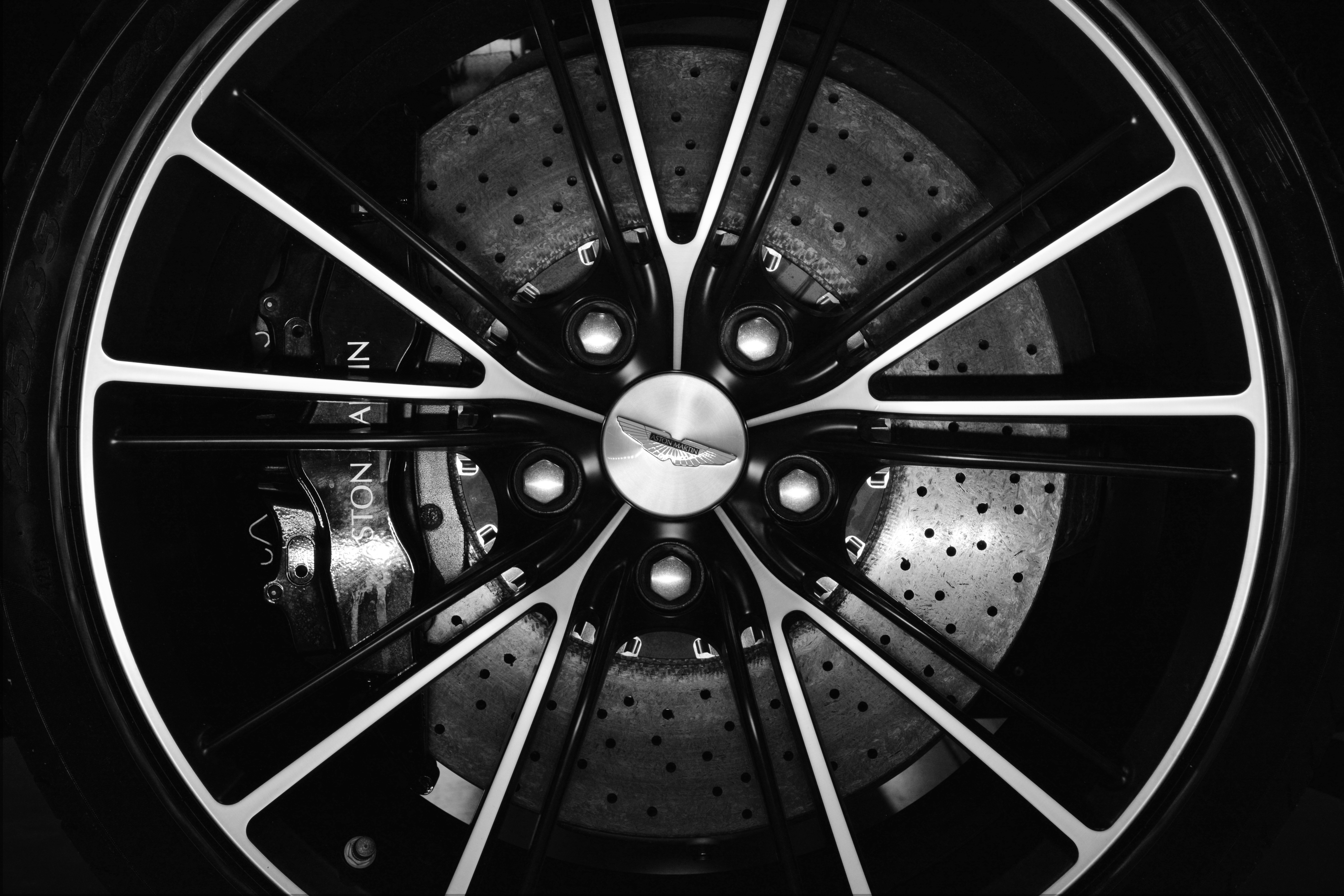 Nikon D5200 full resolution image (above).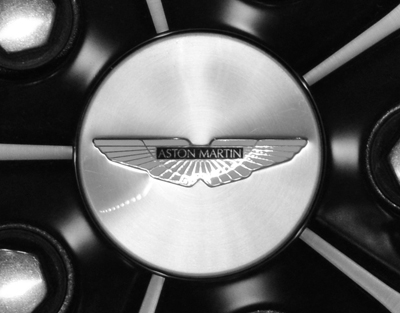 Nikon D5200, detail view at 100% (above).
Tone and Exposure
Adopting the 2,016 pixel RGB sensor from the D7000, the D5200 provides matrix, center-weighted and spot metering modes. With the metering mode set to matrix for general shooting, the D5200's images appear well exposed on screen and a study of the histograms in Photoshop and Camera Raw confirms that the metering system works well.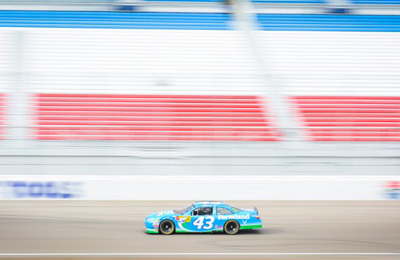 Nikon D5200 review full sample image gallery
We found ourselves rarely dialing in any exposure compensation to produce accurate exposures in scenes with a wide dynamic range. If you'd like the camera to help restore more detail from a high contrast scene, Active D-Lighting is also available and applies automatic digital processing to the brightest or darkest areas of the image. Six settings are available in total - auto, extra high, high, normal, low and off.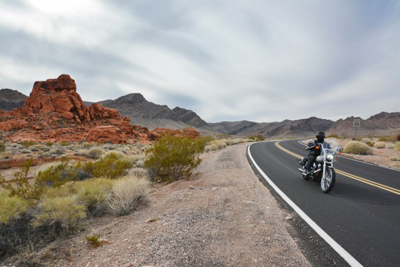 Nikon D5200 review full sample image gallery
White Balance and Colour
The Nikon D5200 produces bright and vibrant images straight out of the can. Colour accuracy is a good representation of what your eye sees at the point of capture, but JPEGs are fractionally more saturated than Raws as a result of some in-camera processing. From the shooting menu the picture control can be set to Standard, Neutral, Vivid, Monochrome, Portrait and Landscape. As we found out though, you'll want to use Standard or Neutral for the most faithful results. Colour saturation remains vibrant at high sensitivities - you'll find there are no obvious signs of muted colour at ISO 25,600 but there is a subtle magenta cast.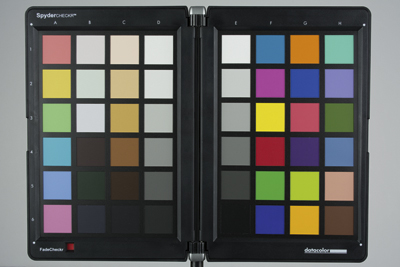 Nikon D5200 review full sample image gallery
Sharpness & Detail
The 24.1MP sensor delivers highly resolute images with impressive levels of detail when it's coupled with premium lenses. Attached to our Sigma 105mm f/2.8 EX DG test lens, the D5200 managed to resolve 32 lines per millimeter on our resolution chart at ISO 100, with the aperture set to its sweet spot of f/8. This high level of detail offers plenty of scope for cropping into images without detrimentally affecting image quality.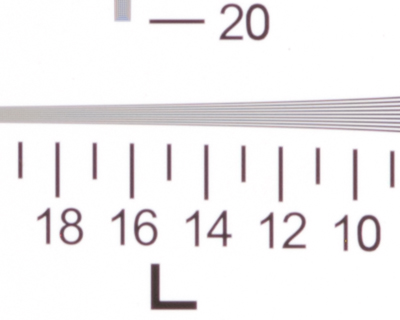 Nikon D5200 review full sample image gallery
ISO Quality
With so many pixels crammed onto its APS-C sized sensor, how would the D5200 perform at high ISO? The good news is that it handles luminance and colour noise commendably. It's not until you push beyond ISO 800 that you begin to notice the faintest traces of noise creeping in to images when they're viewed at 100%. ISO 1600 and 3200 are both perfectly useable and so is ISO 6400 after the luminance noise reduction slider is increased to 35 within Adobe Camera Raw. You'll want to stay clear of the extended settings. Chroma noise becomes more obvious at ISO 12,800 and 25,600. The two highest equivalent ISO settings also have an adverse affect on edge sharpness.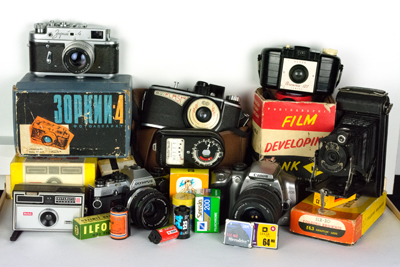 Nikon D5200 review full sample image gallery