Canon PowerShot SX50 HS Review
Verdict
Canon PowerShot SX50 HS Review - Verdict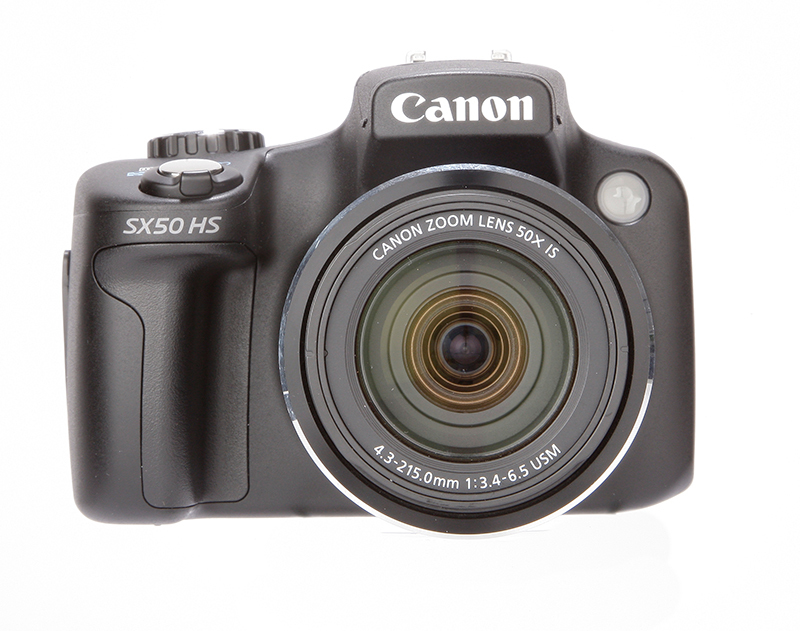 The Canon PowerShot SX50 HS is a camera that combines an amazingly long zoom lens and a set of enthusiast and novice features, all packed into a surprisingly small bridge-style body and keeping it all relatively easy to use too. Honestly, make no mistake, that's no mean feat.
The monster zoom grabs the headlines perhaps, but it does not come without the compromise, such as the modest maximum apertures notwithstanding the PowerShot SX50 HS' other assets. 

But imagine if will, just how much it might cost to buy the equivalent optics to match the 24mm -1200mm focal length built into this camera for, say, a D-SLR system. Exactly! It would be both very costly and indeed, very difficult to carry due to the bulkiness.
The all too obvious chromatic aberrations disappoint but is one of the few real demerits. There are other, arguably equally important features here too, such as the arrival of RAW format shooting, the accessory shoe or off camera flash and the neatly sculpted handgrip.
The increase in resolution on the larger display are also key advances, that all together mean the Canon PowerShot SX50 HS is a strong contender as an alternative to a DSLR not just the other super-zoom rivals on the market.
In short then, Canon's PowerShot SX50 HS has great image quality, D-SLR-like advanced shooting features and improved handling; it's 50x zoom lens can bring the distant into sharp focus and all at a price that makes it a real alternative to a system camera and hefty bag full of lenses and accessories.