Fujifilm X-T1 Review
Verdict
Fujifilm X-T1 Review - Verdict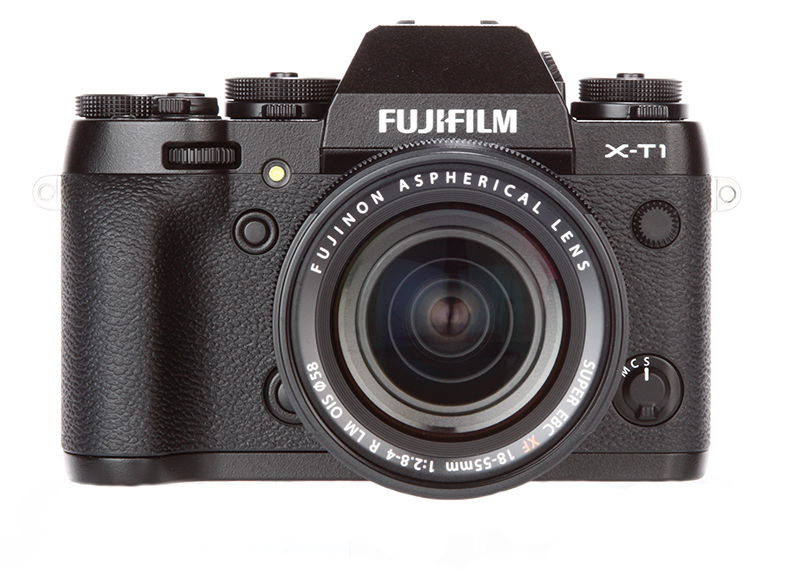 With the X-T1, Fujifilm has continued to improve upon what is already one of the most successful ranges in photography of late. The camera's X-Trans sensor once again delivers some fantastic results, recording high levels of detail throughout the ISO range and in difficult lighting conditions where you'd expect a camera of its pedigree to excel.
In terms of build quality and design, the X-T1 is a camera, which impresses at first look and continues to do so when in the hand. There has been a fair amount of discussion about how the X-T1 is the camera the Nikon Df should have been - in terms of its design and more compact nature - and it's really difficult to disagree with such critics.
Although you are sacrificing a little in terms of real high ISO work, on the whole the X-T1 is certainly a more appealing package, especially when you take into consideration you could buy two X-T1's, both with the 18-55mm kit lens, for practically the same price as the Nikon Df with the 50mm with which it's sold.
The X-T1 isn't entirely without flaw - it would have been nice to see Fujifilm add a touchscreen to the camera, while the option to have the camera in a silver finish would also be appealing.
That being said, there's no denying the X-T1's quality and on the whole it's one of the best premium CSC's on the market, reflected in its Gold Award status and a well deserved 93% overall score.