Sony NEX-5T Review
Verdict
Sony NEX-5T Review - Verdict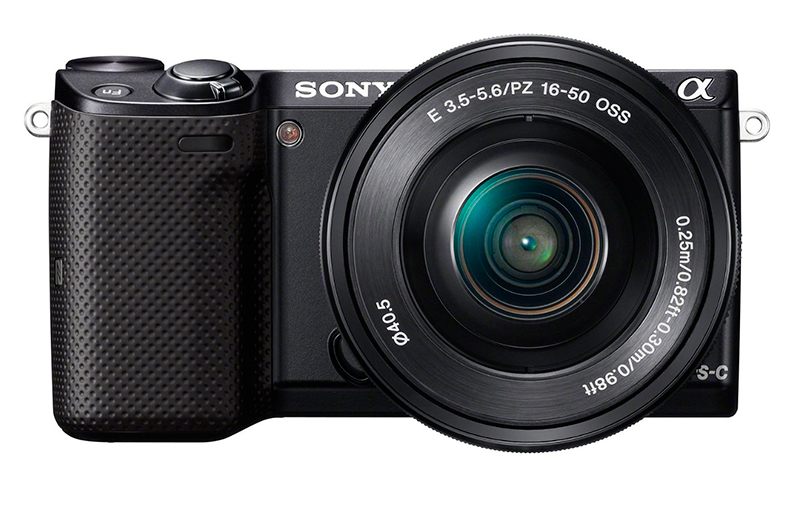 Sony's NEX range is shaping up to be a powerful force in the compact system camera market. With Sony's in-house expertise in sensor technology, image processing and optical design, the cameras combine innovative cutting edge technology with well though-out design and photographic excellence.
The Sony NEX-5T is a prime example; a solid mid-range camera sporting a huge list of features, superb design and solid build quality, with slick handling and image quality that is a match for any of its rivals. It's a nice camera to use, and the live effect preview makes it fun to experiment with different exposure settings and filter effects.
It's not a cheap camera, and it's certainly not aimed at beginners, but for an enthusiast who's looking for a compact system camera that really can replace a DSLR it's got to be high on the list.
The combination of a 16.1MP APS-C sensor and that fantastic hybrid AF system in such a compact body is a tempting formula.