Olympus XZ-10 Review
Verdict
Olympus XZ-10 Review – Verdict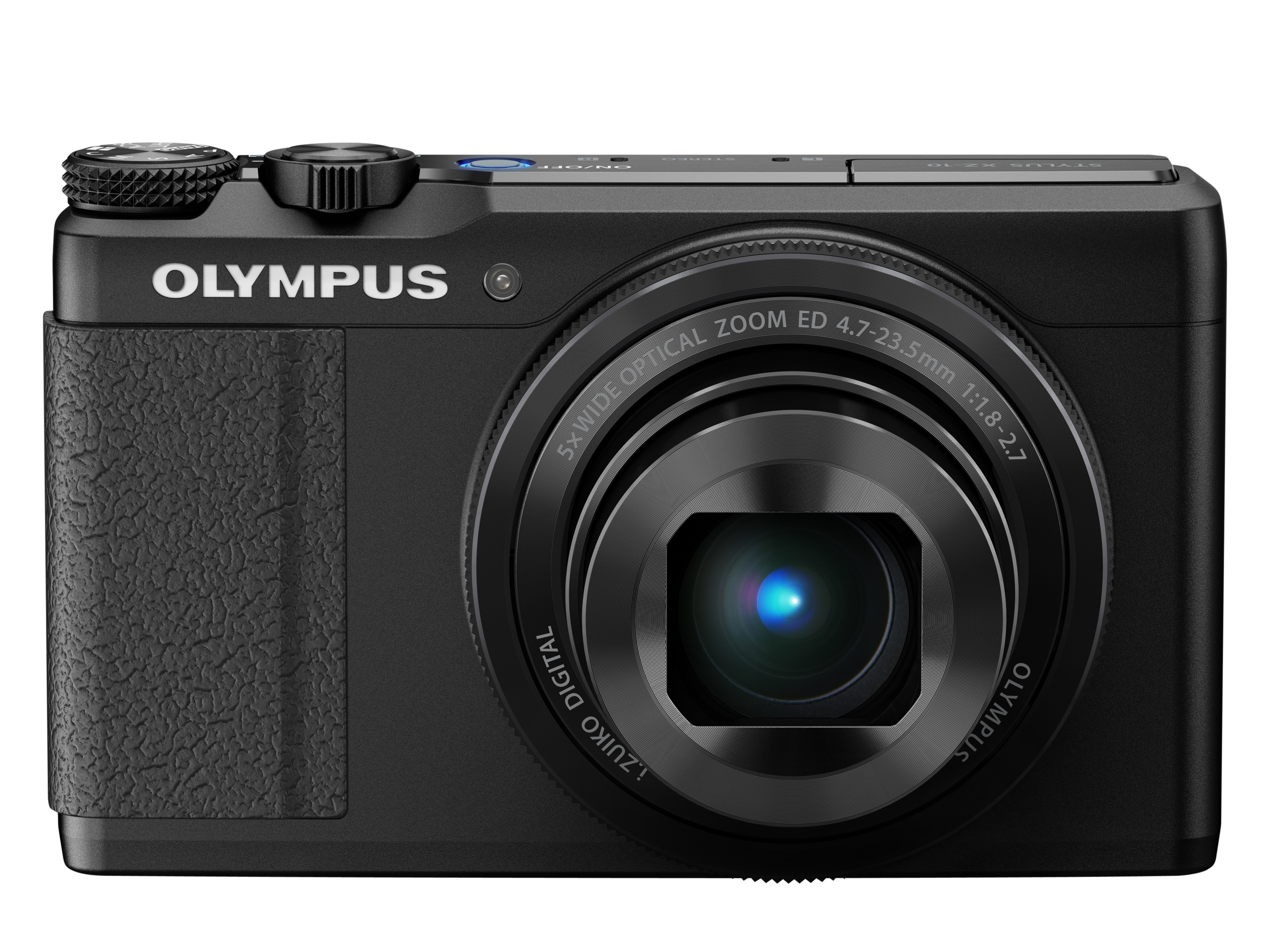 There's a lot to like about the XZ-10, although it must be noted that the enthusiast compact market is one of the most competitive in the world of digital photography.
The XZ-10 certainly benefits from some intelligent design, with its mode dial - an often overlooked element of a camera's user experience - impressive in particular. Throw in an excellent and responsive touchscreen and a superb autofocusing system and it would appear you're on to a winner.
However, there are reservations. The model's smaller sensor creates issues with noise at higher ISO settings and with detail capture, while the LCD screen itself suffers from a slight colour cast.
So, although there's still a lot to recommend the XZ-10, it's likely bettered in a competitive market.