Samsung NX Mini Review
Image Quality
Samsung NX Mini Review - Image Quality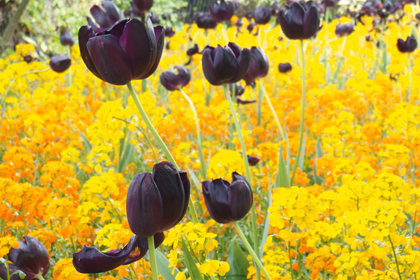 Colour and white balance
While the NX Mini's auto white balance generally performs well, it does display a slight tendency to lean towards the warmer end of the spectrum when the chance presents itself. As a result, greens can suffer and appear less vibrant than in reality.

That being said, the NX Mini does cope well in the majority of settings, delivering attractive blue skies and generally even scenes.

Furthermore, there are a host of white balance presents available, including custom white balance, while each setting can be tweaked to suit personal taste.

Exposure

The NX Mini utilises the same 221-block segment metering system as seen in previous NX models, and not without good reason.

The system has performed well in the past and it does so again with the NX Mini, rarely requiring any intervention with regards to exposure compensation in the variety of metering modes available.

The level of dynamic range captured is also fairly reasonable considering the fact that the NX Mini isn't packing an APS-C sensor. There is a slight tendency towards the darker areas of the scene, thus resulting in odd occasions of blown highlights, however this can be rectified thanks to the camera's Smart Range+ and HDR modes.

Noise

The Samsung NX Mini sports a substantial ISO range of 160-12800, extendable to ISO 100-25600.

In practice, the far reaches of the camera's ISO range are best reserved for emergencies however, with the NX Mini struggling towards the upwards extremities.

Between ISO 160 and 1600 there's not much noise of note, although it does become noticeable at the latter of those settings.

Above ISO 1600 thing deteriorate, with images becoming smudged and displeasing due to aggressive noise reduction.

As ever, if you're happy to shoot Raw then you can control the noise reduction yourself in post-production, something made even more attractive by the fact that the NX Mini ships with Adobe Lightroom in the box.