Samsung NX Mini Review
Performance
Samsung NX Mini Review - Performance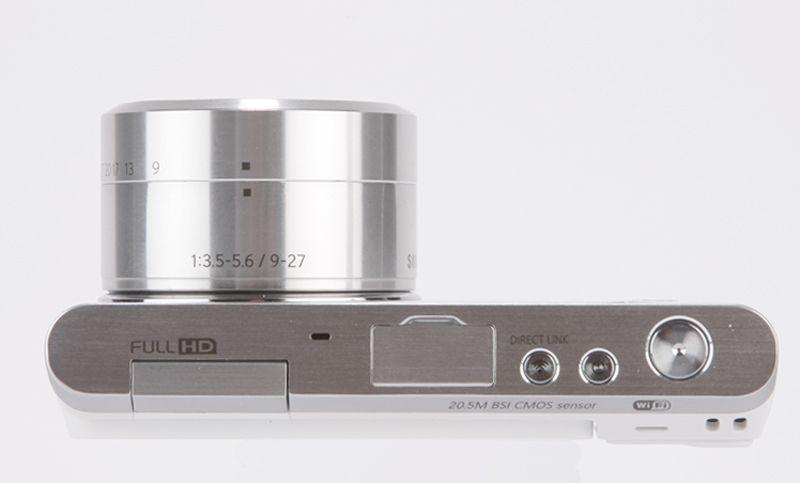 Although the NX Mini does feature a reasonable AF set-up, unfortunately it is lacking in the kind of on-chip phase detection AF several other cameras in Samsung's CSC line-up feature.
The set-up found in the NX Mini is solely of the contrast detect variety, featuring 21 AF points in the standard mode, increasing to 35 points when shooting in close-up mode.
On the whole the AF performance is generally acceptable, delivering fast focusing speeds and accurately-focused subjects.
There is one concern over the camera's AF performance, however, and that's when shooting self-portraits. On occasion the NX Mini showed a tendency to lose focus all together, hunting for focus just before taking the shot and then triggering.
In terms of tracking focus, however, the camera does perform a lot better. The touchscreen allows users to simply press on the subject they want to track and the camera does the rest.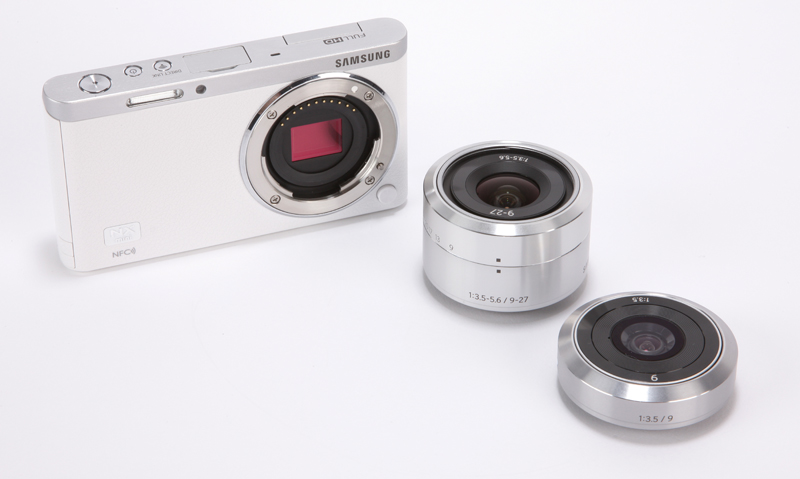 Action camera
This makes the NX Mini a capable action shooter, a facet enhanced by the fast maximum shutter speed of 1/16000 second and a burst mode shooting speed of 6fps.
One impressive area is the camera's battery life, especially when you consider how small the camera's body is. Samsung claims that the 2330mAh battery is good for around 650 shots on a single charge with the kit lens, and during the test I generally found this claim to ring true.