Sony HX60V Review
Performance
Sony HX60V Review - Performance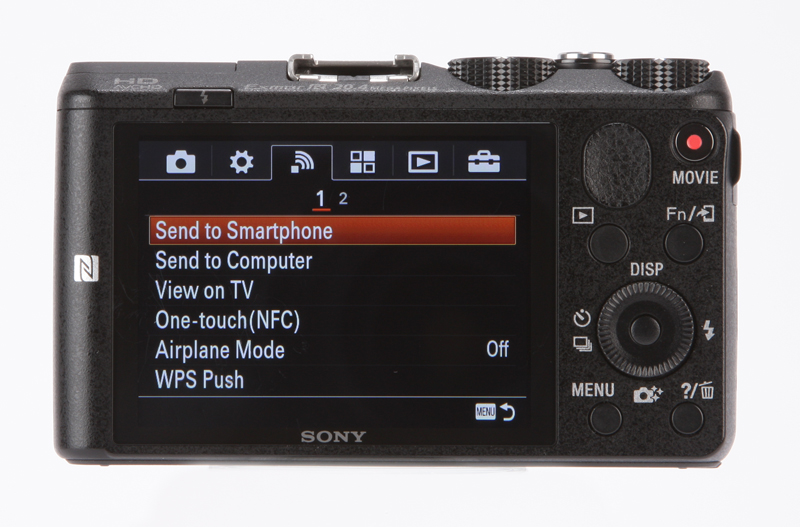 In terms of the camera's performance you'd expect some pretty impressive results from a Sony travel compact, especially if the performance of the HX50 is anything to go by.

One of the real highlights on the models predecessor was its AF performance, delivering focusing speeds almost as quick as anything on the market.

Impressively, Sony has managed to improve on this area thanks to the addition of the new Bionz-X processor. The impressive focusing speeds are consistent throughout the focal range, only slowing slightly at the tele end of the zoom.

In low light conditions AF continues to impress thanks to a bright and helpful AF-assist beam, although there are times where moving subjects are involved that the HX60V can struggle.

The new processor has also aided with the general operational speed of the camera, with shot to shot speed pleasing and little delay noticeable in any of the camera's operations.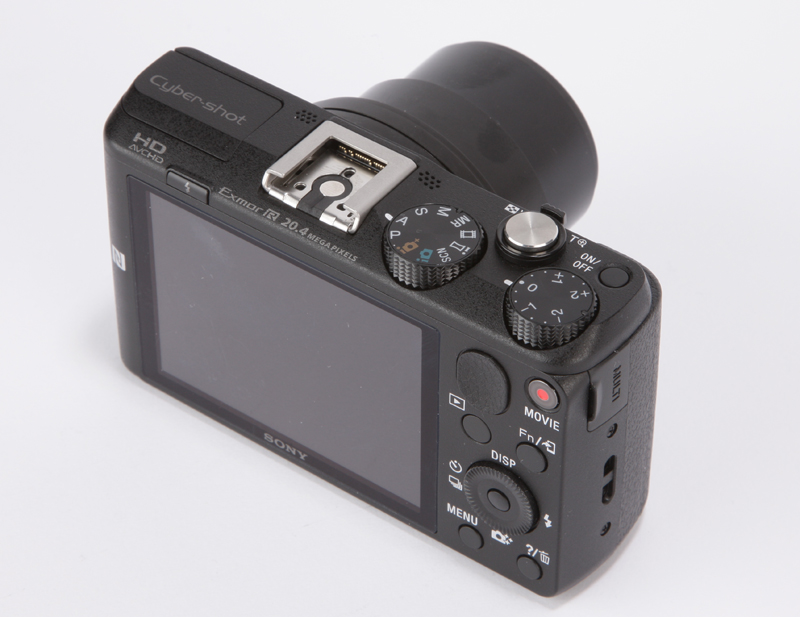 Lacking EVF
One feature inherited form the HX60V's predecessor is the model's 921k-dot TFT LCD screen. Although it is a touch disappointing that the screen has seen some attention in terms of an upgrade, the screen still impresses in terms of performance, only really struggling in bright direct sunlight.

As good as the LCD screen is, there's no denying that the absence of the EVF is keenly felt, especially when it's a feature recently added to some of the model's direct competition.