Sony HX60V Review
Design
Sony HX60V Review - Design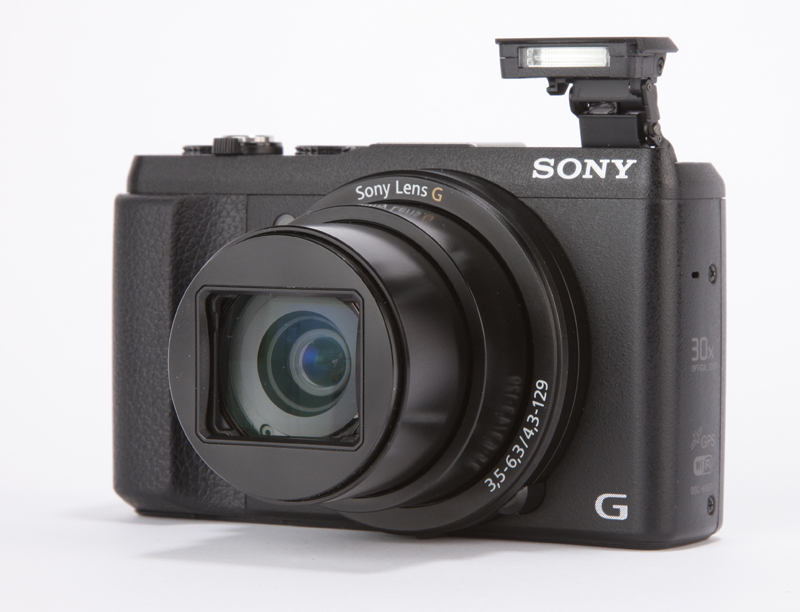 In terms of the HX60V's design the model is very similar to its predecessor, maintaining the sleek and stylish design and lines.

Although the HX60V is a touch heavier than some competing models such as the Panasonic TZ60, this good design means it handles well and doesn't feel overly heavy in the hand.
The model features a polycarbonate plastic body and as such certainly feels up to the rigours of a travel camera might face.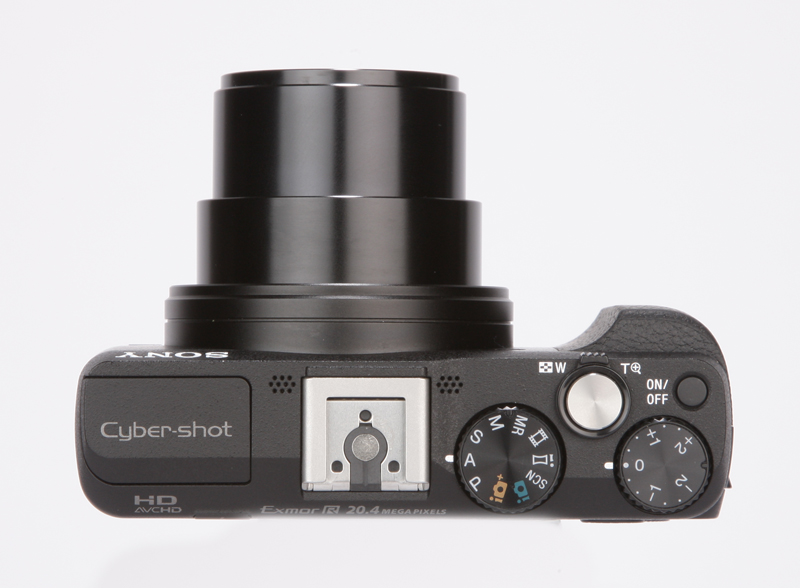 Handgrip

The body also features an ergonomic feel thanks to the presence of a rubberised hand grip, allowing a solid grip of the camera even with the lens fully extended. This is further cemented by a supporting thumb grip on the rear of the camera.

In terms of the camera's controls the HX60V relies upon a multi-function selection wheel which offers access to most of the camera's functionality in one set location.

The model's top plate also features a dedicated exposure compensation dial which, in combination with the multi accessory port, combine to give the a somewhat advanced feel.