Canon PowerShot G1 X Mark II Review
Verdict
Canon PowerShot G1 X Mark II Review - Verdict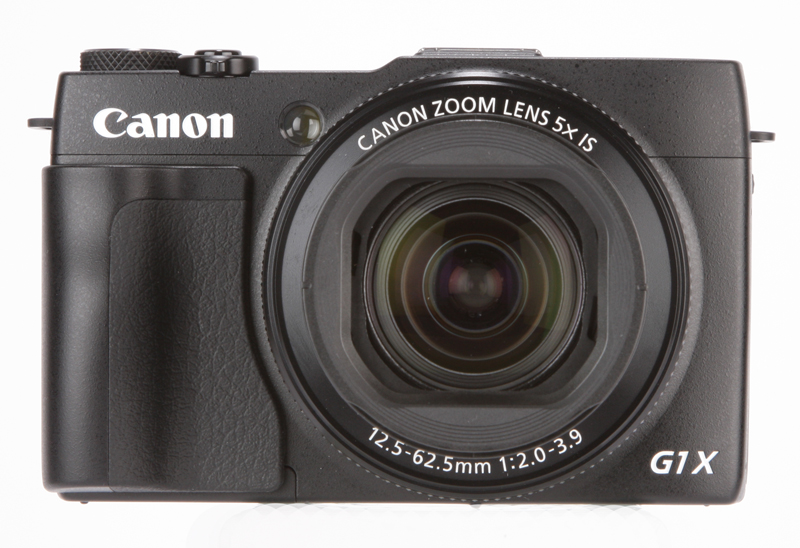 If you're looking at the Canon PowerShot G1 X Mark II as a direct comparison to its G1 X predecessor, there's certainly no denying the fact that it's a marked improvement.

Not only is the image processing improved, but the new lens means that issues with focusing and macro work have also been addressed.

However, it's important to consider the camera in isolation and also bear in mind that Canon has had some two years to improve on the predecessor.

As such, there are certainly still areas where the camera disappoints - for example, the battery life of 240 shots is a let down, the handgrip feels a touch bolted on and the new AF system, while improved, isn't in the league of some hybrid AF systems currently on the market.

Then there's the price - at around £750, and now lacking a viewfinder, it's certainly an expensive bit of kit and as a result it's lined up against some very impressive competition.

As a result, you have to say that it continues to miss the mark of what PowerShot G-series purchasers would require from a flagship model.