Canon PowerShot G1 X Mark II Review
Performance
Canon PowerShot G1 X Mark II Review - Performance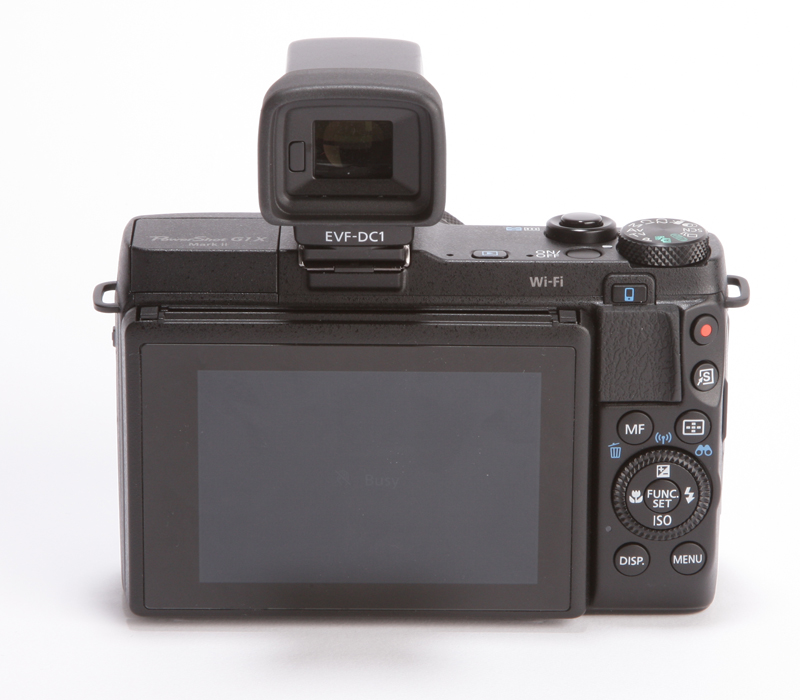 One of the most disappointing areas of performance with the original G1 X was the camera's AF system. As such, it's interesting to see whether Canon has managed to remedy the situation with the Mark II.

The model features a new 31-point AiAF system which, on the whole, improves upon the predecessor.

Although it's not quite as fast as some of the very best hybrid focus systems on the market, it's still does well in most situations.

In low light conditions, for example, the model also benefits from a bright white AF assist beam, and it's only in the truly most challenging lighting conditions that the camera finding itself returning to the hunting issues seen in its predecessor.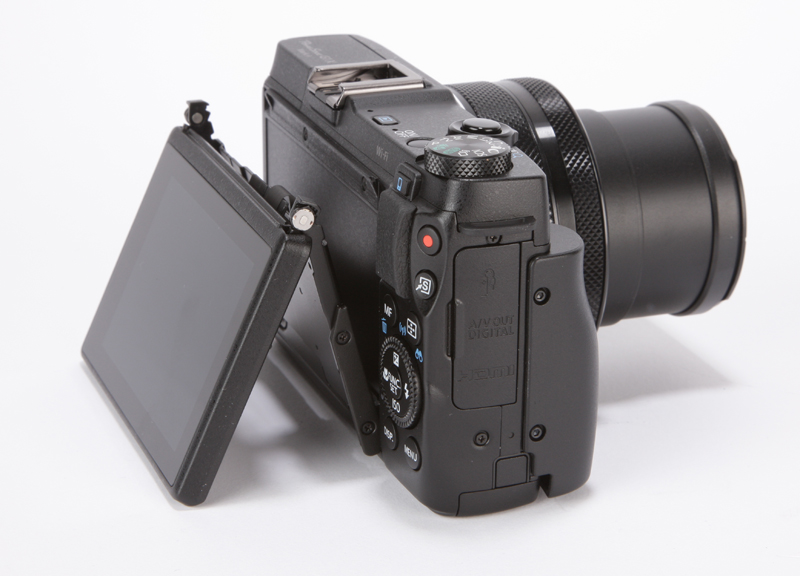 Touchscreen
This improved focus performance also benefits from some excellent touch AF functionality, while the manual focus ring also helps when it comes to fine-tuning the settings while shooting.

The fact that the viewfinder has been removed from the camera's body, and thus available at an extra cost, will no doubt irk some G-series aficionados. It's not all bad news however, as the new EVF is much better in terms of performance than the optical version found on its predecessor.

Video performance is another area the Mark II does well in. Thanks to the camera's 5-axis dynamic IS system, as well as 30fps HD shooting, you can rely upon the G1 X Mark II to deliver smooth videos even in slightly more challenging shooting conditions.