Samsung Galaxy Camera 2 Review
Image Quality
Samsung Galaxy Camera 2 Review - Image Quality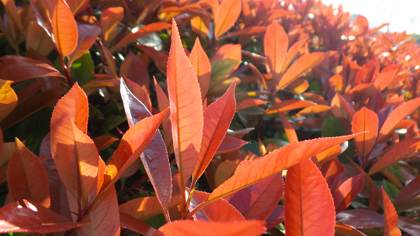 Samsung Galaxy Camera 2 review sample image gallery

When you consider the Samsung Galaxy Camera 2 sports a 1/2.3in sensor more in keeping with a consumer compact than an advanced model, you could be forgiven for expecting the model to fall short in the image quality department.

On the whole, however, if you're willing to make certain allowances for the smaller sensor then the Galaxy Camera 2 delivers some fairly reasonable images.

Metering and dynamic range are generally reliable, delivering even exposures in most conditions so long as you avoid particularly bright or reflective subject.

The colour range captured is also fairly faithful to the scene you're shooting, as is the general tone of images.

Unfortunately image quality is a little let down when it comes to the handling of noise at higher ISO settings. For that matter, even at lower ISO settings the Galaxy Camera 2 struggles, with images from ISO 800 and upwards almost appearing painterly owing to the aggressive noise reduction.

However, when you consider that images captured with the Galaxy Camera 2 are likely to be shared on social media or printed at very modest size, such image quality issues shouldn't provide any major concerns.