Canon PowerShot S120 Review
Verdict
Canon PowerShot S120 Review - Verdict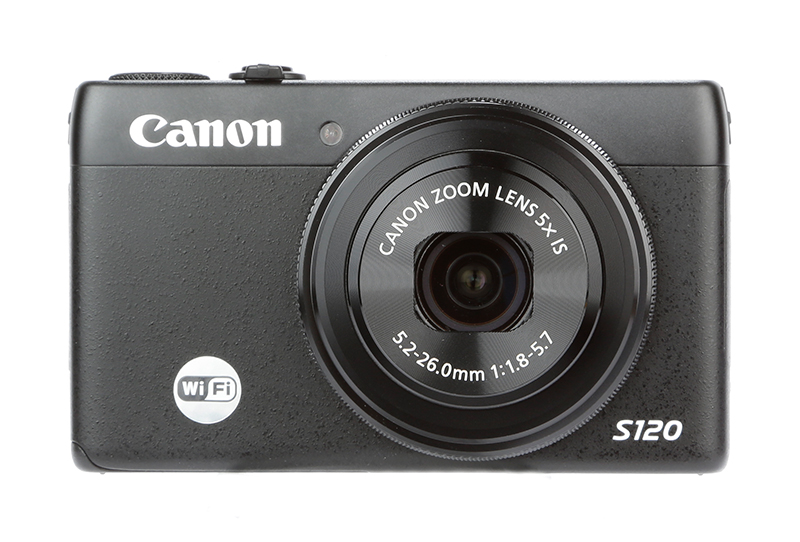 There's no question that the Canon PowerShot S120 is one of the best compact cameras money can buy. It has the performance, features and image quality of a high-end advanced compact with the style and portability of a pocket snapshot camera.
It handles well, its complexity is made fun and easy to use thanks to a well-designed control system, and it even looks good, although it would be nice if it came in other colours.
Unfortunately it also has a price tag to match its abilities, and is significantly more expensive than some very similar rivals. If you're looking for one camera that can do it all, from advanced creative photography to social snapshots on a night out, it's definitely one you should be looking at, but whether or not you decide it's the camera for you will probably come down to that illustrious Canon brand name in the end.