Canon PowerShot S120 Review
Performance
Canon PowerShot S120 Review - Performance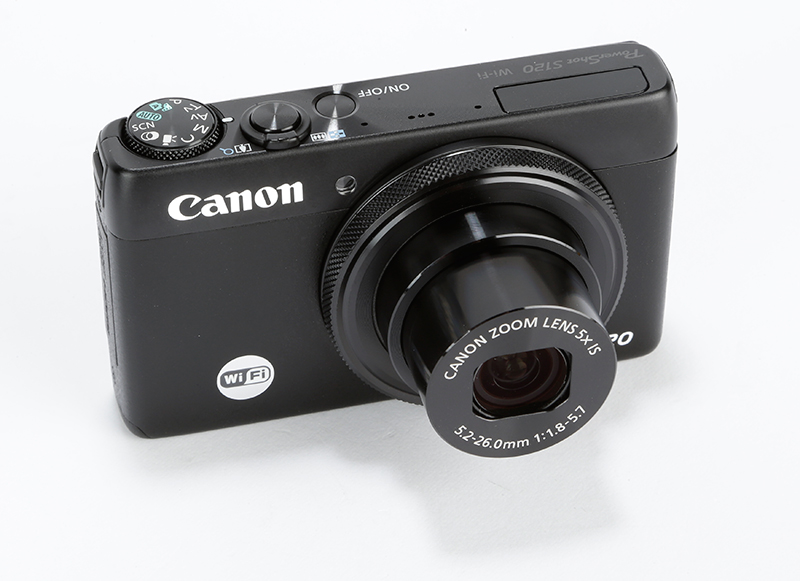 The S120's overall performance is very good, although given its price and specification it's not quite as fast as I'd hoped. It can start up, focus and take a picture in approximately two seconds, which is reasonably quick, and in single-shot JPEG Superfine mode it can maintain a shot-to-shot time of approximately 1.2 seconds, which is also fairly fast.
In continuous shooting mode it can shoot five frames at 12.1FPS, and then drops to a still outstanding 5.5fps, which can be increased to 9.4fps by turning off live view and AF.
The only fly in this pleasant and soothing ointment is battery duration. The S120 is stuffed with high-tech gizmos, and they all require power. The camera is powered by a rather small 1080mAh li-ion battery, and Canon claims 230 shots per charge.
In fact our test camera didn't do quite as well; the battery indicator was down to one bar after only 120 shots, although it took another 50 before it finally ran out. 170 shots isn't many if you're a keen photographer; li-ion batteries do improve after a few charge cycles, but you might still want to invest in a spare battery.