Sony QX10 Review
Verdict
Sony QX100 and QX10 Review - Verdict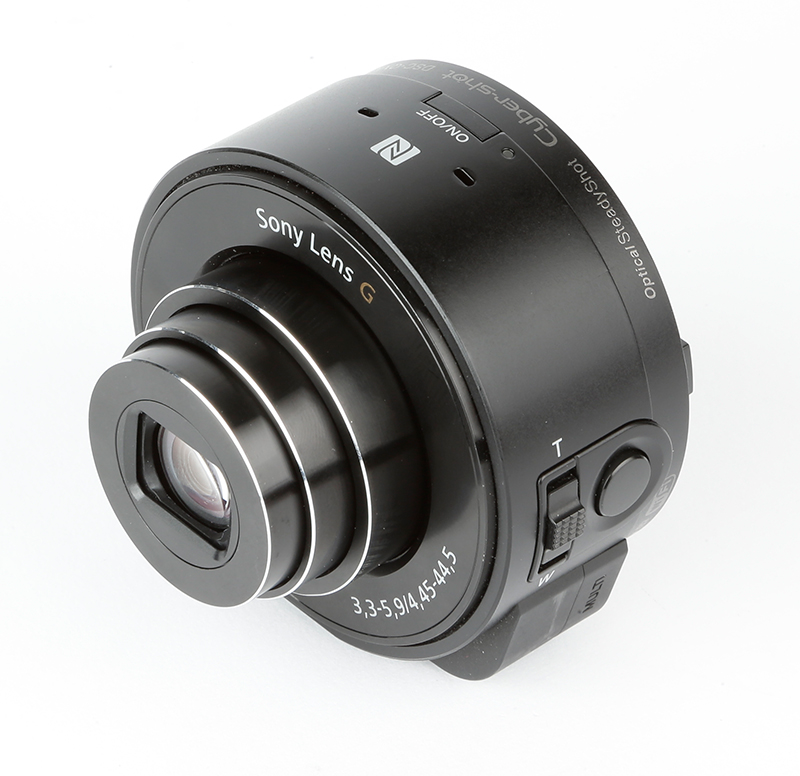 If you enjoy taking photos on your smartphone, these unique QX cameras will offer you more flexibility, however the amount of use they get will come down to how desperate you are for better image quality. If the slow setup speeds, time lag over the Wi-fi network and lack of control of ISO and shutter speed put you off, opting for an advanced compact camera could be the better option.
The Sony RX100II, which the QX100 adopts its lens and sensor from, is a great example. It is £220 more than the QX100, which is a lot, but when you take into consideration it shoots Raw, features a built-in flash, accepts a viewfinder and has a vari-angle screen, you certainly receive a better camera with more advanced features for your money.

That said, we like the concept of the QX system, but being the first of its kind there's always going to be room for improvement. The main hurdle Sony will have to overcome if the QX is to be a success in the future is the lag between what the QX sees and how quickly the live feed is translated to a smartphone.