Canon PowerShot SX280HS Review
Verdict
Canon PowerShot SX280 HS Review - Verdict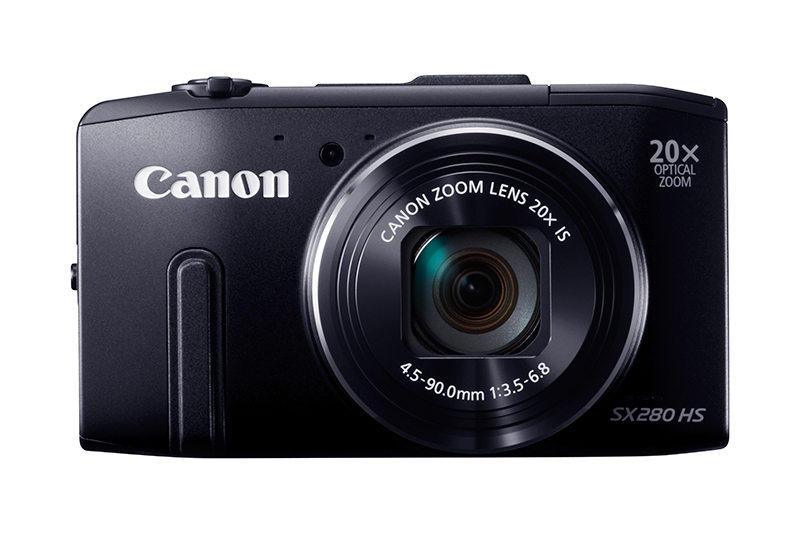 The Canon PowerShot SX280HS costs around £250, making it look a reasonable buy, but that's richer than similar cameras such as the Nikon Coolpix S9500.
It offers a lot of zoom and feature set ideal those wanting a versatile snapper for their travels, while the inclusion of both GPS and WiFi makes for superb sharing capability. Overall image quality is very good, excellent colours and detail the key attributes required and achieved.
The 14fps high speed shooting mode will also appeal, but its locked away somewhat, unavailable to the other manual modes, for example. There's neither HDR mode nor a panoramic mode, but probably the biggest problem for the SX280HS is its short battery life. It's best described as modest but when using GPS and WiFi, it is very poor.
To compensate, however (and if you buy a back up battery), the excellent image quality, the quality zoom (in terms of focal length and captured detail), then the Canon PowerShot SX280HS must be high on your must have list.