Panasonic Lumix TZ35 Review
Verdict
Panasonic Lumix TZ35 Review - Verdict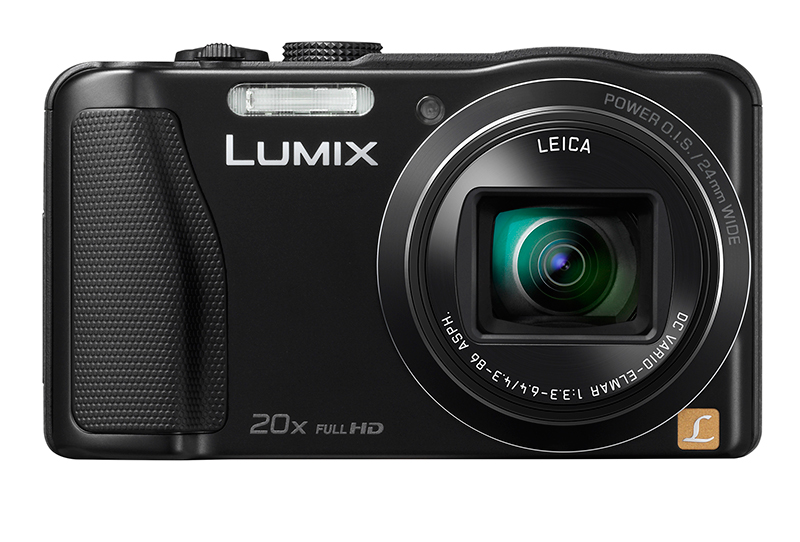 The Panasonic Lumix TZ35 is a remarkably versatile compact camera thanks to a full suite of manual controls a host of useful automated features plus the nice sharp lens.
Having a 20x optical zoom lens packed into such a very compact body that can focus down to 3cm means you have here a camera that is (almost) an ideal travel camera. It's only an 'almost ideal' because it's shy of a couple of features that could, if executed properly, make it a nigh on perfect travel compact. These include Raw capture and an electronic viewfinder.
Otherwise the Panasonic Lumix Z35 is a superb little long zoom compact that combines (almost) the best of a more advanced, larger camera with the benefits of a point and shoot "snapper".