Nikon COOLPIX P330 Review
Performance
Nikon COOLPIX P330 Review - Performance
The Nikon P330 has a slightly slower-than expected start-up time, taking almost two seconds to fully ready itself. The zoom moves rapidly through its focal range, though, which is great if you want to get from one extreme to the other quickly (although it does make it slightly more difficult when fine-tuning focal length for accurate composition).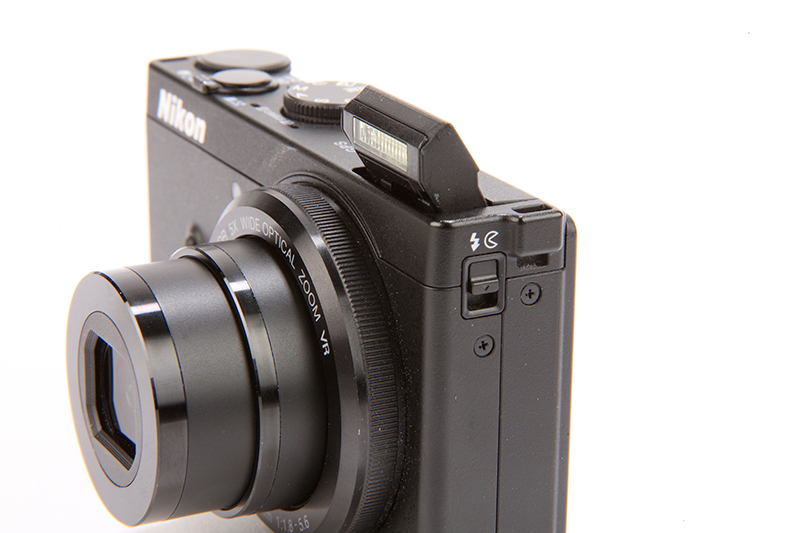 The AF system finds the subject in good time, with a fine performance at the wideangle end and only a slight slowdown at the telephoto end. In poor light the feed does lose a little of its stability at the telephoto end, although this is to be expected, and is somewhat countered by an effective VR system which allows images to be composed with greater accuracy.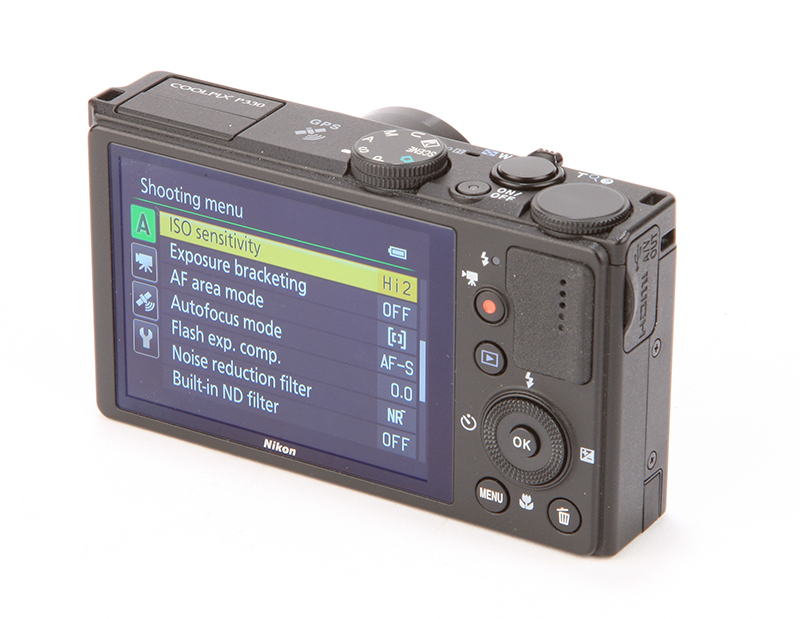 The Nikon P330's screen itself lacks any touch functionality, but it's bright and clear. In most situations navigating the menus should present no issue, although when moving down a list of options there is a limit as to how fast you can travel, regardless of whether you're using button presses or the scroll wheel's rotation, which can be frustrating.