Sony Cyber-shot WX300 review
Design
Sony Cyber-shot WX300 review - Design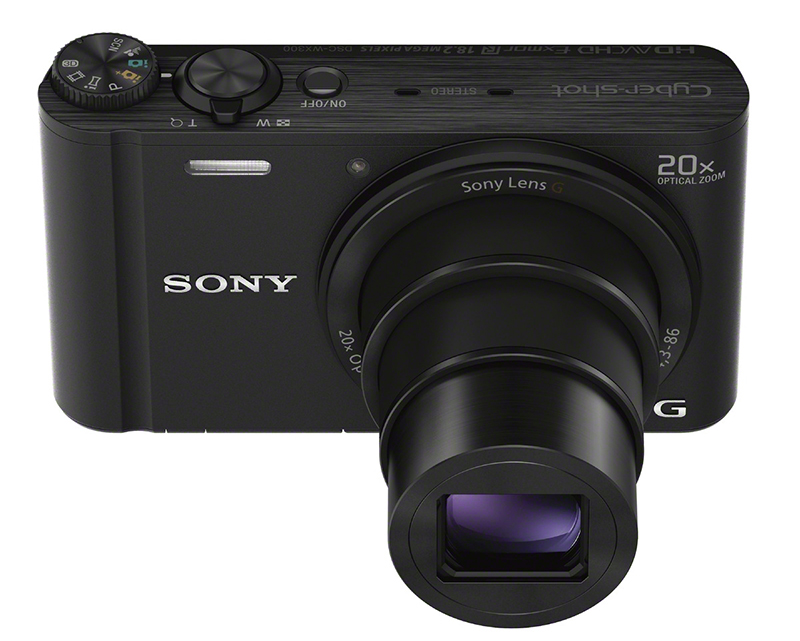 The Sony WX300 is a nicely shaped if blocky-looking compact. Its metal body is small enough to slip into most pockets – or a handbag – and the camera is not heavy either even with the neat 20x optical zoom lens. An aid to holding the camera comes in the form of a vertical groove on the front on the camera, but it's really just a fig leaf hiding the camera's handling blushes because, given the camera's size and the lens focal lengths available to it, keeping the camera steady at 20x zoom is very hard indeed even with the image stabilisation. Throw in the 40x digital zoom and things become harder still to keep steady.
And it's not that the Sony WX300's image stabilisation doesn't work, it's just that the platform for a long lens such as this is so small that even a tiny movement of a hand can translate into a massive image wobble at the longer zoom ratios.
The top plate houses the Sony WX300's key controls, shutter button, it's surrounding lens zoom, a recessed on/off button and stereo microphones. While small, the buttons are easy to press. It's worth noting that the shutter release is overly sensitive though, so you can accidentally take a snap when you wanted to simply focus, say.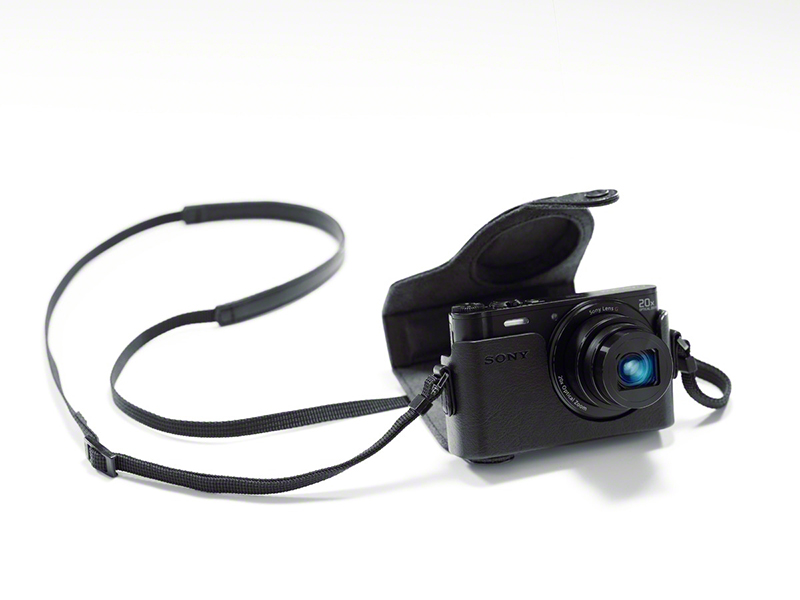 LCD screen
The Sony WX300's LCD is a nice 460K-dot 3-inch screen that's easy to use in most lighting conditions but bright direct light causes issues so the lack of an optical (or electronic) viewfinder is an issue if stood in bright sunshine on holiday say. Then assessing focus, metering and composition is a real issue.
Alongside the screen we find the playback, movie record, menu and delete buttons, and a rotating settings adjustment wheel doubles up as four-way jog control for fast access to flash, continuous shooting and the photo creativity modes. Here you can adjust brightness, vividness, mono shooting, artistic effects (such as toy camera or mini modes) on the fly, but only from within the camera's iAuto modes.