Panasonic LUMIX LF1 Review
Verdict
Panasonic Lumix LF1 Review - Verdict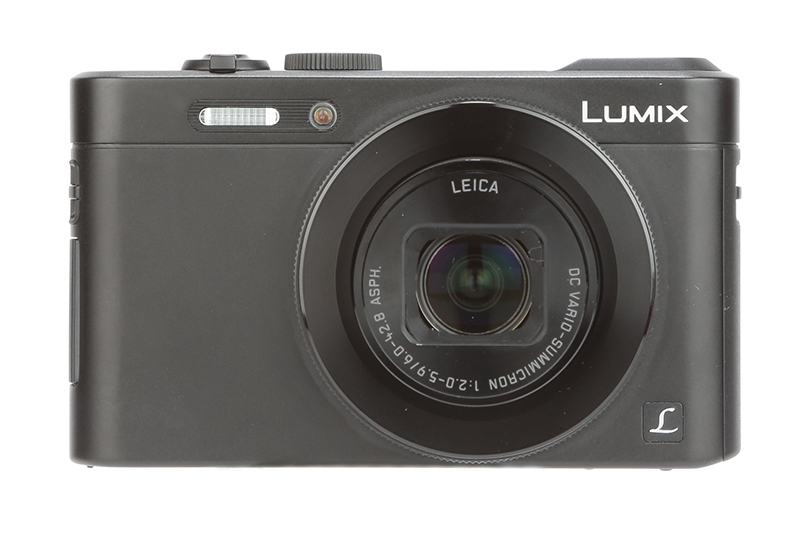 The Panasonic Lumix LF1 enters a increasingly competitive market, and its priced somewhere in the middle, costing around £75-100 more than the likes of the Canon PowerShot S110 or the Nikon Coolpix P330, though around £75 less than either the Sony Cyber-shot RX100 or Fujifilm X20, though both admittedly feature physically larger sensors. That's not forgetting Panasonic's own LX7, which is now a little less having been available for just under a year now.
For those looking for an enthusiast compact camera, you may be better served with an LX7 thanks to the wider and faster optics or splashing out a bit more on a RX100. But if you're looking for a quality pocket compact camera then there's lots to like about the LF1.
Its compact size, straightforward handling, decent zoom range, great images, Wi-fi connectivity and the inclusion of a built-in EVF all combine to make the LF1 a great premium compact.