Sony Cyber-shot HX50 Review
Performance
Sony HX50 Review - Performance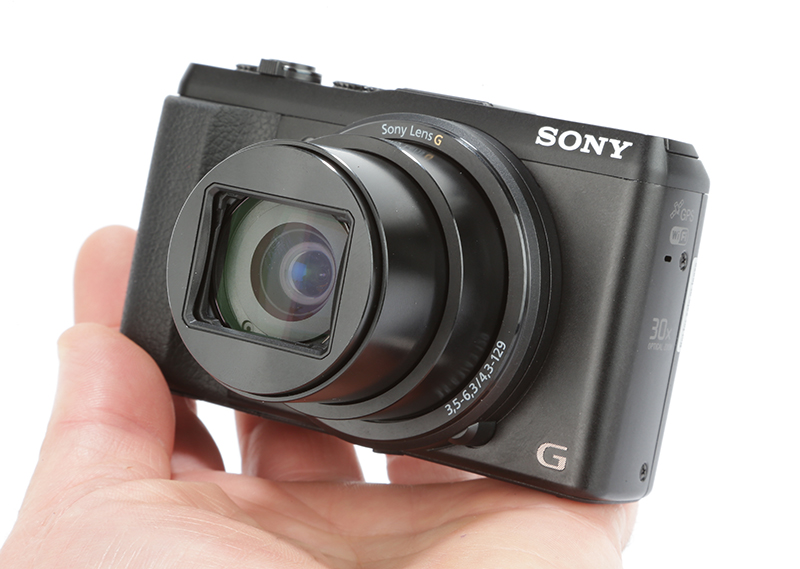 One of the things we look out for on a digital camera is start-up time. If you see a good photo opportunity you want to snap it as quickly as possible, so you don't want to be waiting around for your camera to sort itself out. As we mentioned earlier however, that massive 30x zoom lens does slow the HX50 down quite a bit.
From a cold start the HX50 takes approximately three seconds to start up, roll out the lens, focus and take a picture, which is pretty slow by most standards. It also takes about two and a half seconds to shut down and put the lens away.
Once the Sony HX50's up and running though it can shoot fairly quickly, with a shot-to-shot time of approximately one second, which is on a par with most other current compact cameras. This speed is thanks mainly to the autofocus system, which is very quick and accurate.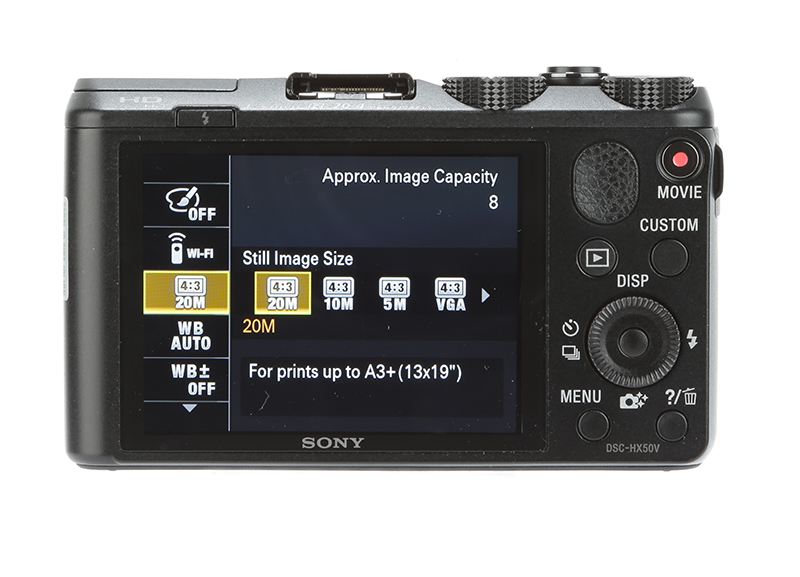 Exposure system
There are a couple of caveats to go with that performance though; the exposure system isn't as quick as the AF system, and if you move from a dark scene to a very bright one, such as going from indoors to outdoors, it can take the camera several seconds to adjust, resulting in some under-exposed shots.
Having a 720mm-equivalent lens on a relatively small camera creates some handling issues. At full zoom it's very difficult to hold the camera steady enough to get a good shot.
The Sony HX50 has SteadyShot optical image stabilisation, which helps to a certain extent, but there is still visible shake blurring on hand-held shots taken at 1/40th of a second. More effective is the blur reduction technique used in the Superior Auto mode, in which the camera takes three frames in quick succession, and then combines them into one shake-free image.
It works very well on stationary subjects, allowing sharp hand-held shots even at full zoom. It also works on moving subjects, but it has to be said that the results were sometimes a bit disappointing.
One aspect of the HX50's performance that doesn't disappoint at all is battery duration. It's powered by a 1240mAh li-ion battery for which Sony claims 400 shots or 200 minutes of video on a full charge. We weren't able to shoot that many frames during testing, but after nearly 300 shots it was still showing a full charge on the monitor display, so we have no reason to doubt Sony's claim.