Sony Cyber-shot HX50 Review
Design
Sony HX50 Review - Design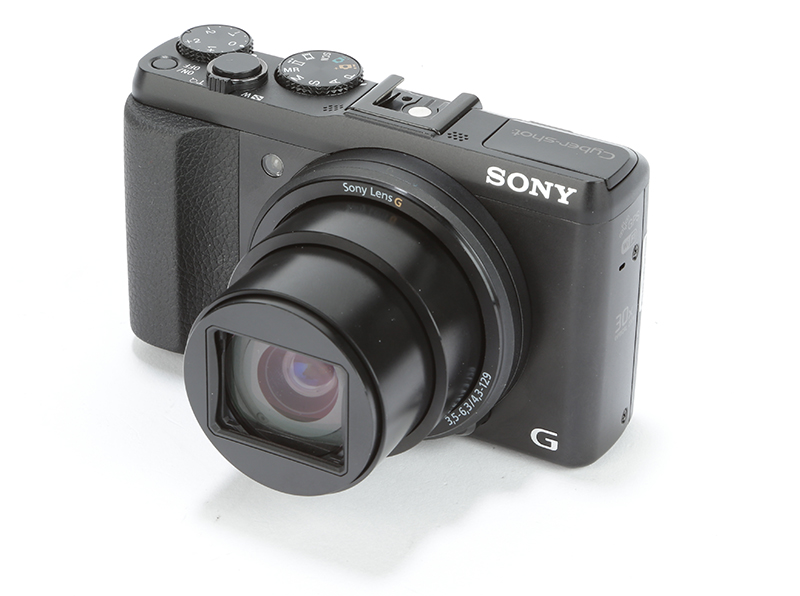 As intimated in the previous section, the HX50's design is a touch deceptive. It's designed to look like a serious high-end camera, taking many design cues from advanced Sony models such as the RX1 and RX100, but in fact internally it has a lot more in common with the simpler point-and-shoot cameras of the WX series.
The control layout on the back panel is almost identical to the excellent RX100, but unfortunately just not quite as good. The D-pad is particularly poor; it's a rotary design, and both shutter speed and aperture control are adjusted by spinning the bezel.
Unfortunately the bezel is quite small and fiddly, and it's all too easy to press a little too hard when rotating it and accidentally go into the flash setting or display options menus when you're trying to set the shutter speed. When are manufacturers going to realise that these multi-purpose controls just aren't a good idea?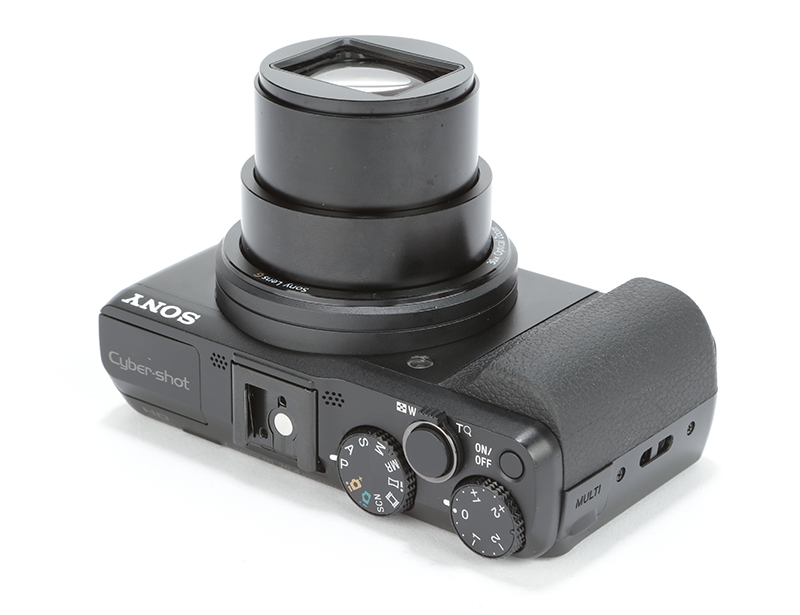 Exposure compensation

Annoyingly the HX50 does have a very nice dial on the top plate for setting exposure compensation; it would have been a better idea to use that as the main adjustment control and leave EV compensation in its usual place as a D-pad option.
Another minor annoyance with the control layout is the dedicated video button. This is placed handily right next to the thumb grip on the rear panel, which means that it's very easy to accidentally press it when you pick up the camera and instantly start recording video, which can be very frustrating if you're trying to take a picture in a hurry.
Those bugbears aside, the HX50 is quite nice to handle. It has a decent sized handgrip on the front, and the controls, annoying though some of them are, are at least clearly labelled. The build quality is also up to Sony's usual high standard, with tight panel seams and a good quality finish. The body is part plastic, part metal and has just enough weight to feel strong and durable.