Fujifilm X20 review
Image Quality
Fujifilm X20 review - Image Quality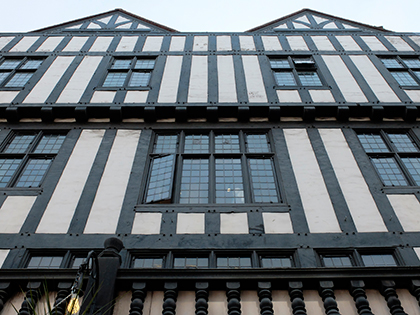 The Fujifilm X20's images are, on the whole, pleasing, largely thanks to sound metering, appropriate colour and (in JPEGs) fine contrast.
There's a touch of softness at wider apertures in the corners, but once the lens has been stopped down from its widest few apertures detail is generally high across the frame. Distortion is also pleasingly minimal, although sharpness in JPEGs can be improved a little in post-production.
Noise is low at the lowest couple of sensitivities but noise reduction – even at its lowest setting – leads to an unfortunate smearing of details, with fine details sometimes being lost in a mush.
The Fujifilm X20's resolution, however, is excellent. Lab testing shows the sensor to capture more detail than rival cameras at its base sensitivity, with string results up until ISO 3200. Past this point the camera can only capture JPEGs, which shows the noise reduction system working aggressively to reduce noise, in turn reducing detail.