Fujifilm X20 review
Performance
Fujifilm X20 review - Performance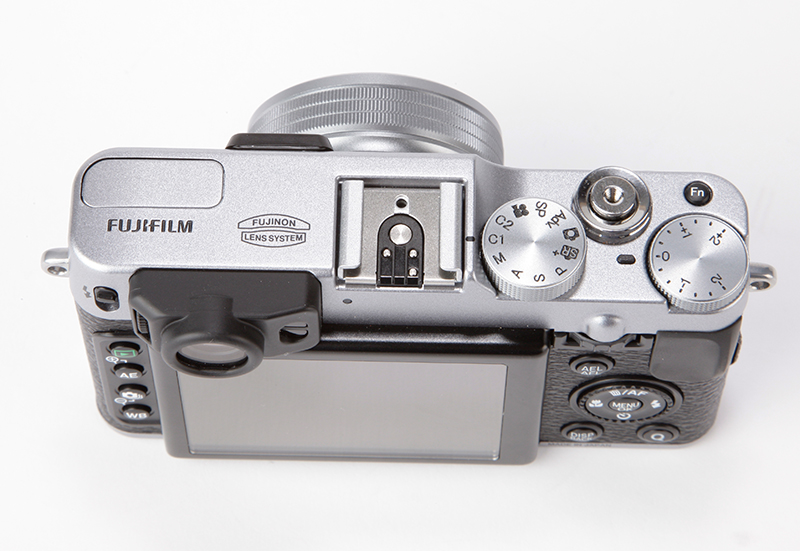 Thanks to the inclusion of a manual zoom lens – whose turning also serves as the power on/off control – the Fujifilm X20 can be powered up and down with far less delay than some of its peers. This makes the X20 useful for more spontaneous captures, particularly as the camera's autofocus system also does well to bring subject to focus in rapid time. Particularly impressive is the camera's ability to find focus against low-contrast subjects without intervention from its AF assist light.

The Fujifilm X20's viewfinder's 85% coverage is forgivable but together with the lack of parallax markings it means it's only really useful when the scene does not need to be composed with absolute precision. This finder itself, however, is sufficiently clear and only suffers from slight distortion at wideangle, with none at telephoto.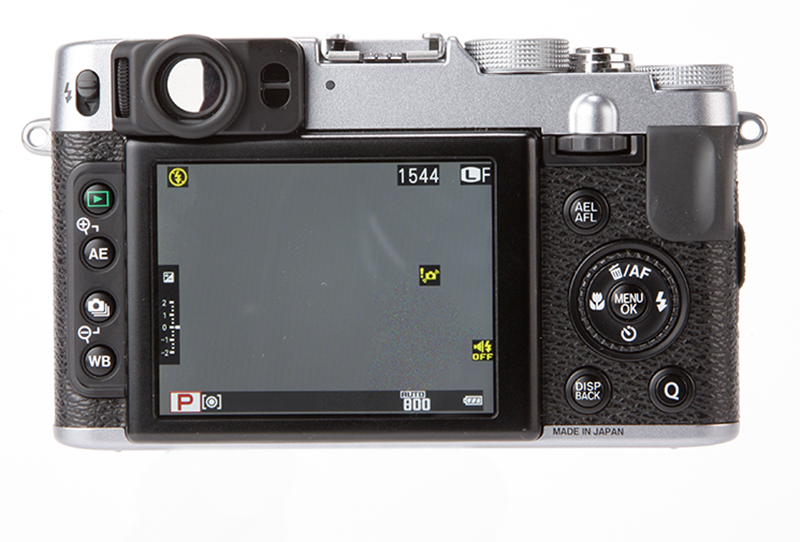 Exposure information in the Fujifilm X20's finder lights up brightly with either red or green lights (depending on whether the camera's settings are appropriate for that situation), although as it's overlaid over the scene rather than a dark panel (as on DSLRs) it can be difficult to see clearly in all situations.
The Fujifilm X20's LCD screen, however, is excellent, with its crisp detail matched by its excellent contrast. While it's smaller than those on its peers, this is acceptable considering the inclusion of the optical viewfinder.