Nikon COOLPIX A Review
Verdict
Nikon COOLPIX A review - Verdict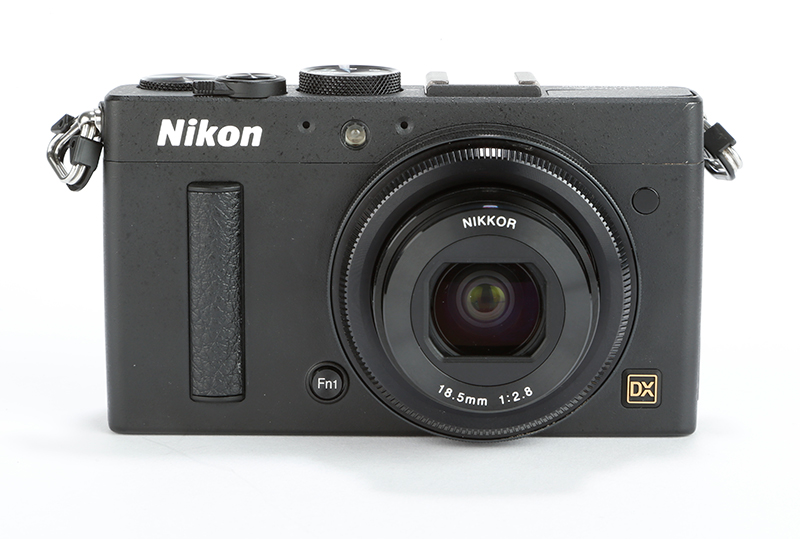 With the Nikon Coolpix A being the first premium compact in Nikon's Coolpix range, there's no predecessor to compare it to. Instead, we're left looking at its rivals to see how it stacks up against the competition. The Nikon Coolpix A's direct competitor is the Fujifilm X100S, but with a much smaller footprint, the Nikon Coolpix A is a more convenient option if size and portability are your main concerns.
The Nikon Coolpix A officially becomes the first premium compact with an APS-C sized sensor that can be slotted into a trouser pocket with ease, and though the lens may not be as bright as the f/2 variant as found on the Fujifilm X100S, the wider focal will benefit photographers who'd like to squeeze as much as they can within the frame.
Our initial impressions of the Nikon Coolpix A's NIKKOR 18mm f/2.8 lens were that it's too wide for the street, travel and documentary photographers it's designed to appeal to. As we discovered, the wide-angle lens encourages you to get closer to what you're shooting but this doesn't lend itself to every subject or situation, and for street portraiture we'd prefer a slightly longer focal length.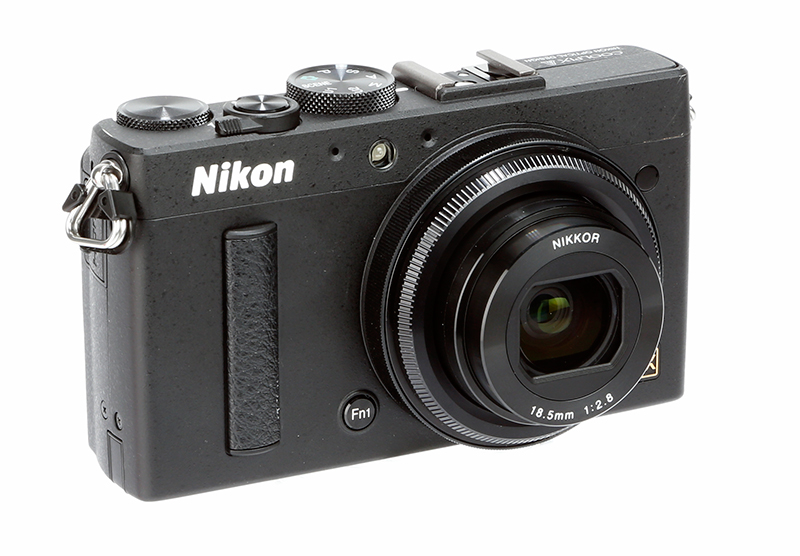 The combination of the wide-angle lens and fairly slow AF performance suggest there are areas for improvement and while on the subject of making the camera better, we'd also like to see a filter thread on the front of the lens – something advanced photographers looking at this type of camera would need for screwing on long exposures ND filters or polarisers.
The area in which the Nikon Coolpix A excels is in its build quality and the quality of the images it produces. Strong, robust and durable, it feels like a step up from the Coolpix P-series, which of course it is, and most importantly for a camera of this type it feels like it's going to survive demanding use. Detail is exceptional for a camera of its size and users can be confident of producing first class results up to ISO 3200, without noise interfering with the overall quality.
As a first attempt, Nikon has produced a very powerful premium compact camera that's capable of taking great images, but it's let down by a performance that doesn't match it's price tag. For Nikon users looking for a smaller camera to compliment their DSLR, the Nikon Coolpix A is a camera that can be picked up and used instinctively, but when you consider the price, it's particularly expensive at £999, especially when you consider there are some oversights and there's such stiff competition from other manufacturers in the market.