Olympus XZ-10 Review
Image Quality
Olympus XZ-10 Review - Image Quality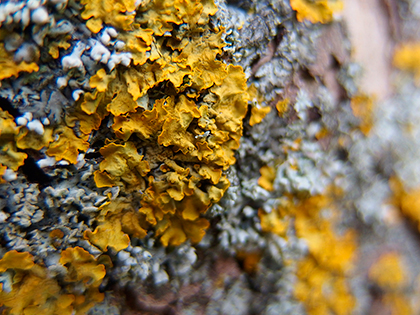 The generally level quality of images produced by the XZ-10 is good, albeit with a few areas where it's let down.
The Olympus XZ-10's auto white balance produces consistent results, although it does tend towards the warmer end of the scale in certain situations. This isn't such a big issue in a compact such as the XZ-10 as the presence of Raw capture means that you can adjust the white balance after the shot.
The camera's metering system is somewhat oversensitive, erring towards underexposure in scenes where there is a proliferation of brighter areas.
Although the camera features a respectable megapixel count, the fact that the sensor is smaller than some of its competitors means that it struggles to resolve quite the same level of detail as some other enthusiast compacts.
The smaller sensor size is also an issue when it comes to the camera's performance at higher ISO settings. As soon as you reach the four-figure settings the XZ-10 begins to struggle controlling noise and retaining detail. That being said, performance up to that level is good.