Fujifilm XF1 review
Performance, Image Quality and Verdict
Fujifilm XF1 review - Performance
Powering up the camera from it's fully off, pocketable position does take a bit of a knack, and as a result delays the model's start-up speed. The camera can, however, be left in standby setting with the lens protruding and if you're planning on using the camera a lot this is probably the preferred setting. The XF1 switches from the standby setting to powered in a little under a second which, when considering the time it takes to turn the lens to the powered position, is respectable.
Once powered, the XF1 generally offers good operational speeds. The EXR processor housed within the inner working of the camera promises high-speed AF performance of as little as 0.16 seconds and, although such lightning fast speeds were not noted, there are very few times in which the camera keeps you waiting. The good news is that the fast auto-focus speed is backed up with accuracy as the model's AF system very rarely struggles to lock on to the correct focus point.
A potential criticism of the camera is its operational speed at high ISO settings. Shot to shot speed up to ISO 800 is prompt, although when you get to ISO 1600 or 3200 the model takes a noticeable amount of time to process images. Although these settings are only really used in real low light conditions, the delays when using them are unwelcome.
Although the XF1 has dispensed with advanced manual control on the camera's body for the sake of sleek design, Fujifilm has ensured that access to the model's functionality remains simple. The small 'Fn' button on the top of the camera's body is accompanied by an 'E-Fn' button on the model's rear. This is customisable and offers quick access to any of the model's main functionality - far more preferable than having to wade around in the model's menu system and a process more in line with other enthusiast compacts.
Fujifilm XF1 review – Image Quality
Images produced by the XF1 are generally impressive for a compact camera. The model features the same 2/3in sensor as that found in the acclaimed Fujifilm X10, and as a result offers much the same in terms of the nuts and bolt of its images. The XF1 captures an impressive amount of detail, with images standing up to inspection at 100% and thus offering the ability to print to large sizes.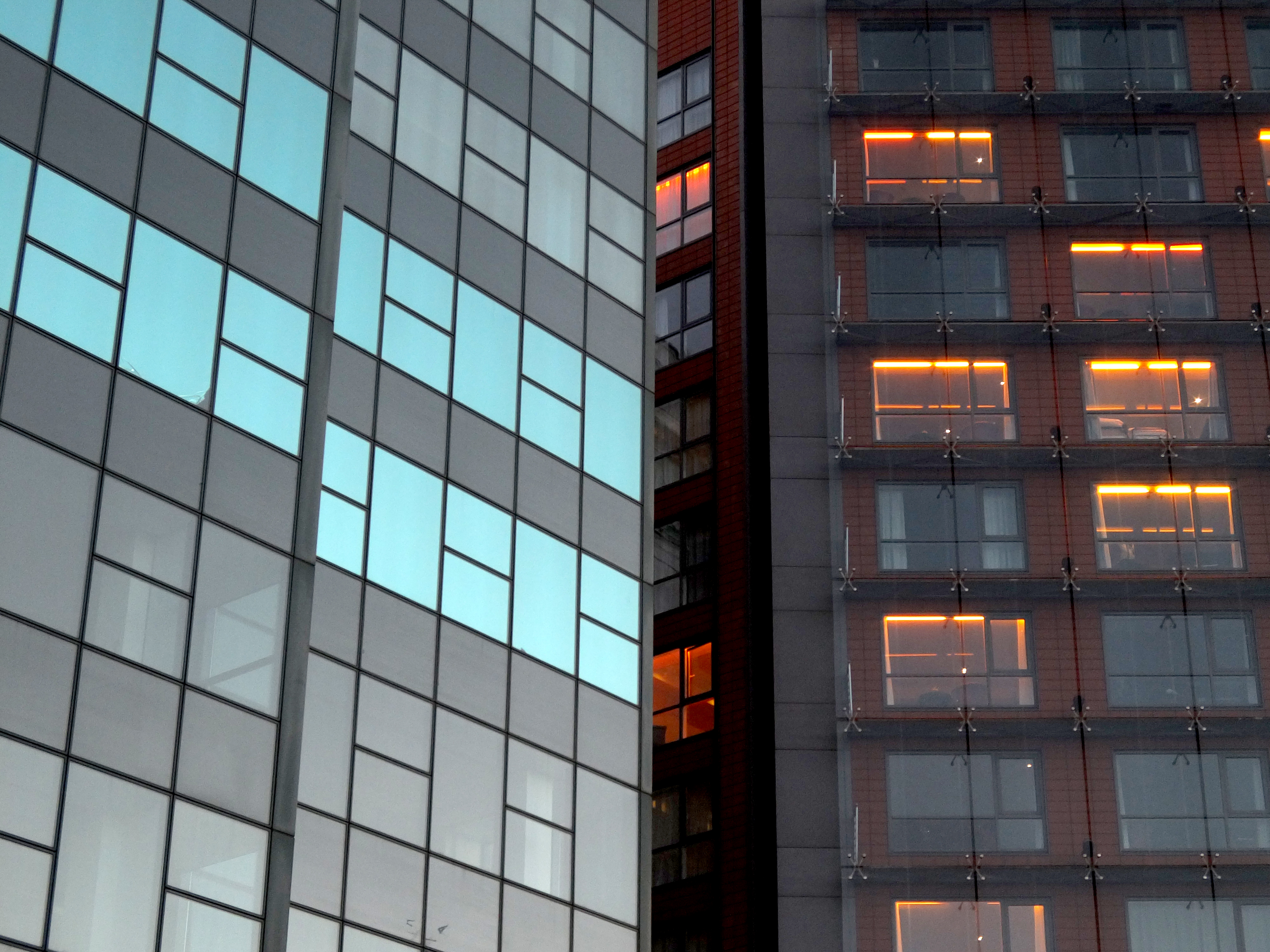 The model's Fujinon optics also generally perform well - sharpness is apparent throughout the frame, with even the very edges offering little by way of distortion or softening. Fringing is also well controlled, with only a slight purple hue appearing on the edges of dark objects when presented against a light background.
Images display an impressive level of dynamic range, with detail evident in both areas of shadow and highlight. As is ever the case with Fujifilm's EXR sensor compacts, the XF1 features a host of dynamic range adjustment tools which serve to boost the performance of the sensor and, on the whole, these all serve a decent purpose. These settings can, however, prove necessary at times as there is a slight tendency for highlights to blow out in scenes with extreme contrast.
The XF1's white balance system is certainly reliable, and in natural lighting it rarely misses a beat. Even when presented with more challenging lighting conditions, such as when natural light is mixed with artificial lighting sources, results are more often than not pleasing.
One area of criticism is that the XF1 does have a slight tendency to underexpose. This could be due to the slight issue with highlights blowing, although whatever the choice may be it's not a major issue as a quick alteration of the model's exposure compensation setting usually does the trick and, if it's left until the post-production stage, enough detail is maintained so that images can be readily corrected.
The XF1 captures an attractive colour palette, with a natural range of tones on display. If these are too muted for your tastes, the range of film simulation modes provides a selection of alternatives in-camera.
Performance at high ISO settings is respectable, with noise generally well controlled. There is a sacrifice made with regards to noise control - images captured above ISO 800 appear mottled and softer than is desirable. Of course, this is to due to in camera noise reduction and as a result can be avoided by capturing Raw files, although results are satisfactory enough to avoid having to shoot Raw as a necessity at high ISO settings.
Fujifilm XF1 review - Verdict
The XF1 enters a competitive field in the form of the enthusiast compact market. With many photographers choosing to use their smartphone as their 'take everywhere' camera of choice, manufacturers are now seeking to control the upgrade market and as such dedicating their attentions to creating enthusiasts models which grab consumer's attentions.
The way in which the XF1 distinguishes itself from its peers is through design, and it's difficult to argue against Fujifilm's success in this area. The sleek leather band combined with matte aluminium top and bottom plate make the model pleasing in the hand, and the clever manual focus implementation allows for advanced optics and zoom control in a camera which can be easily pocketed.
It's not a camera without its faults. There is a worrying amount of travel in the XF1's lens when fully extended, and reservations remain as to how the optic would stand up to months of heavy usage. Despite general prompt use, the camera is a bit laggy at high ISO settings and when shooting Raw files, and although image quality is very good on the whole, noise reduction does effect sharpness at high ISO settings. Finally, at it's current market price the XF1 does represent a substantial investment, although it is not unique in this regard in the enthusiast compact market.
Although it's high price is not unique, the XF1's design certainly is. If you're after a stylish enthusiast compact that will fit readily in to your pocket and produce good images in a range of conditions, then the XF1 is a great choice.