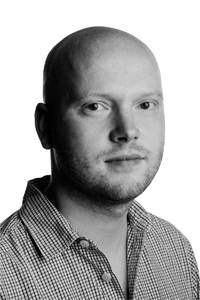 Technical Editor
Matt worked in photographic retail, before joining the WDC team as Technical Writer in 2007.
He carried on contributing to the magazine while studying for a BSc in Photography and Digital Imaging, before rejoining the team full time as Technical Editor in 2012.
Formerly an avid cross-processing fan, today Matt uses a range of digital cameras and lenses with a particular interest in architectural and food photography.