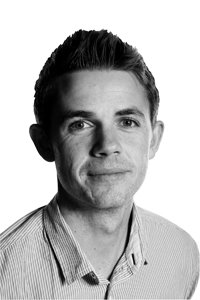 News & Digital Editor

Michael graduated from the University of Gloucestershire in Cheltenham with a Editorial and Advertising BA (Hons) degree in Photography. Since then Michael's work has featured in various publications including CAR, Classic Car, SteamRailway, Practical Photography and Practical Classics.
Before joining the What Digital Camera team as News and Digital Editor, Michael was Digital Photo's Technical Editor.
More of his work can be viewed at www.michaeltopham.com or http://www.facebook.com/WeddingPhotographyByMichaelTopham