Superzoom Bridge Cameras under £250
Tue, 26 Feb 2013
Matt Golowczynski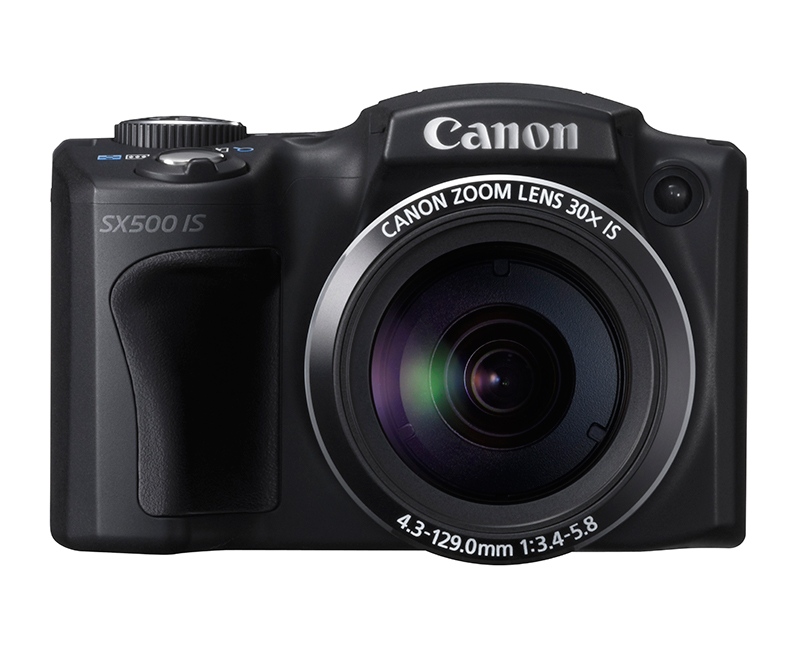 1. Canon PowerShot SX500 IS, £225
The most compact of the quintet, the SX500 IS still manages to squeeze in a 30x optical zoom equivalent to 24-720mm, which is complemented by a seven-mode Intelligent IS system. Other features include a 0cm macro mode, 3in LCD and 720p video, and it's the only camera here to use a rechargeable lithium-ion battery. Focusing speeds are good and the zoom moves speedily (maybe too fast for some), but while the screen's viewing angle is decent it is noisier than the others and shows lacklustre colour. Still, colour in images is pleasing and detail is high, although chromatic aberrations are frequently noticed.
Pros - Tiny, lightweight body; Colourful and detailed images; Decent AF performance
Cons - Poor LCD; Terrible control over chromatic aberrations; Zoom may move too fast for some
Key Specs

Sensor - 16MP 1/2.3in CMOS
Lens - 24-720mm f/3.4-5.8
File formats - JPEG, MOV
Screen - 3in LCD, 461k dots
Weight - 341g (batt. and card)
Dimensions - 104 x 69.5 x 80.2mm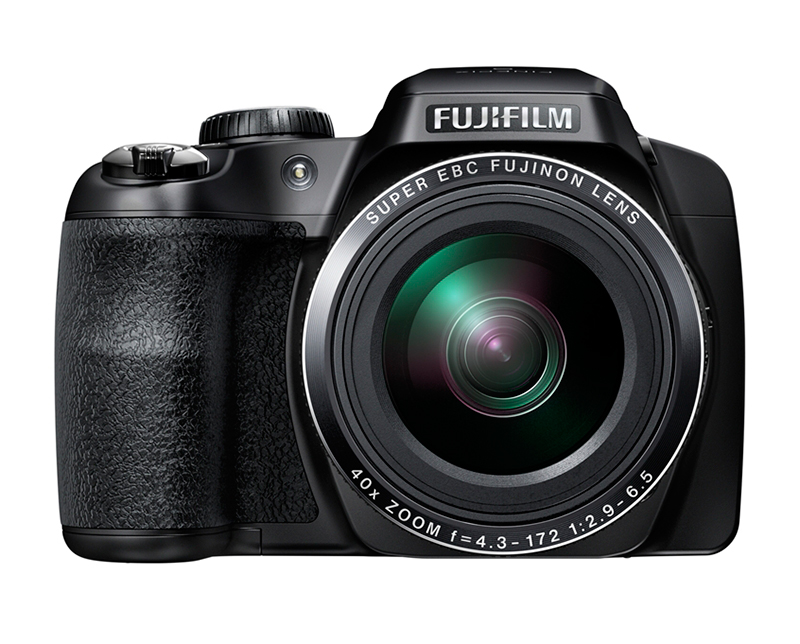 2. Fujifilm FinePix S8200, £245
One of two models to offer a 40x zoom, which here stretches from 24-960mm, the S8200 also proves it's no slouch with a 10fps burst mode and slow-motion capture settings up to 480fps at reduced resolutions. An EVF sits above the 3in LCD, while HD videos can be recorded up to 1080i. AF is among the fastest here overall, while the LCD is clear and colourful (it's somewhat warm in its reproduction, though). The EVF, though small, is also pleasingly colourful. Images show high contrast (possibly a little too much) and good chromatic aberration control, but they can appear overprocessed.
Pros - Fast autofocus speeds; Plenty of physical controls around the body; Excellent handling
Cons - Heavy; Noise and overprocessing; LCD a little too warm (although more colourful than others)
Key Specs
Sensor - 16.2MP 1/2.3in CMOS
Lens - 24-960mm f/2.9-6.5
File formats - JPEG, MOV
Screen - 3in LCD, 460k dots
Weight - 570g (batt. and card)
Dimensions - 122.6 x 90 x 116.2mm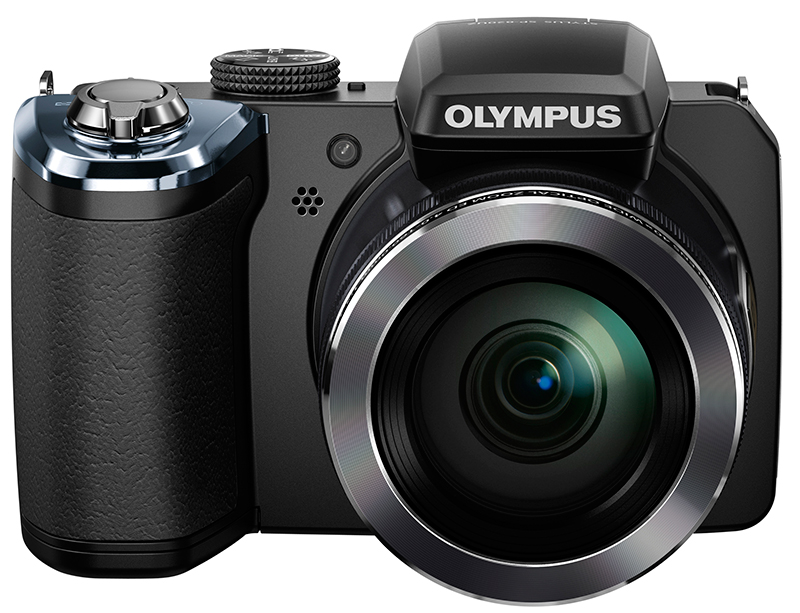 3. Olympus Stylus SP-820 UZ, £200
The SP-820UZ sees a 40x optic covering an exhaustive 22.4-896mm range. Behind it sits a backlit 14MP sensor, while on the inside Olympus has equipped the model with full HD video recording and a 1cm macro mode. Shot-to-shot times are excellent and autofocusing is pleasingly quick in good light, although the camera can struggle finding focus against low-contrast areas. The LCD is far clearer and more stable than the others, with better colour reproduction, and although images can appear overprocessed at times, detail remains high while noise remains low, and colour is pleasing too.
Pros - Clear and stable LCD; Low image noise; Effortless operation thanks to clear GUI
Cons - AF can struggle; Images appear overprocessed; Full PASM controls missing (only Program available)
Key Specs
Sensor -14MP 1/2.3in CMOS
Lens - 22.4-896mm f/3.4-5.7
File formats - JPEG, MOV
Screen - 3in LCD, 460k dots
Weight - 485g (batt. and card)
Dimensions - 116.9 x 78 x 93.2mm
This article has more pages:
1. Superzoom Bridge Cameras under £250