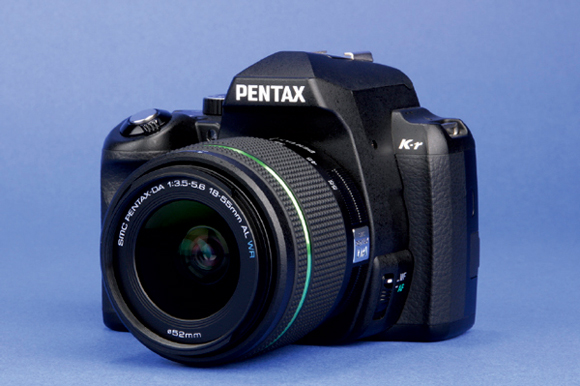 Pentax K-r
Price: £200 body only
The most recent DSLR in this test is still great for those starting out, and it shoots 720p HD video
Data file
Sensor 12.4-million-pixel, APS-C-sized CMOS
Focus points 11 (9 cross-type)
ISO range 100-25,600 (extended)
LCD 3in, 920,000-dot-resolution TFT display
Drive 6fps (Hi speed)
Weight 598g
Memory card SD, SDHC
Size 125 x 97 x 68mm

The Pentax K-r is one of the most recent DSLRs in this round-up, and as such some of the features are more in common with what you would expect from a contemporary entry-level DSLR. For this reason, those just starting out should give the K-r some serious consideration.
Its CMOS sensor has a 12.4-million-pixel resolution, so is more than capable of producing a good A3 image. Plus, its maximum sensitivity is ISO 12,800, expandable to ISO 25,600. And while the 16-segment metering system is a little underhwleming, there is plenty to shout about in the Pentax K-r.
It shoots HD video at a 720p (1280x720-pixel) resolution, and it features in-camera sensor-based image stabilisation, which will benefit any lens that is mounted to the camera - and with the Pentax K mount dating back over 30 years, there are plenty of lenses to choose from. Added to this is an intervalometer, making the K-r an excellent option for shooting time-lapse sequences.
Enthuiast photographers will also benefit from the fact that the K-r has the option to save its raw files in the Adobe DNG format, so there should never be any problem finding software to edit the files.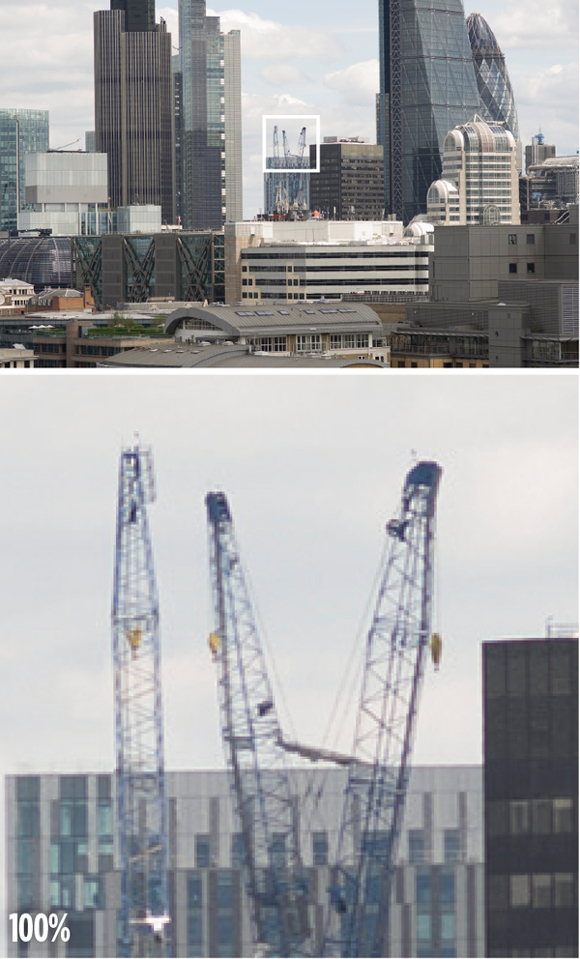 Resolution
One problem that the charts clearly show is that the Pentax K-r suffers from moiré patterning. The colour moiré banding is very evident in these raw images, and it does mean that the resolution is fractionally lower than you would expect for a DSLR with a 12-million-pixel sensor.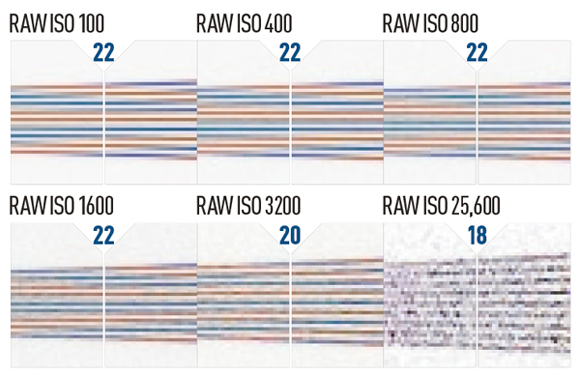 Dynamic range
Using the same 12-million-pixel sensor as the Sony Alpha 500, the Pentax K-r has a similar dynamic range of 12.71EV at ISO 100. However, looking at the dynamic range at ISO 200, the Alpha 500 has the edge by around 0.3EV. Above ISO 1600, the dynamic range of the Pentax and Sony cameras is remarkably similar. Overall, the Pentax K-r has a great amount of highlight and shadow detail at its minimum sensitivities.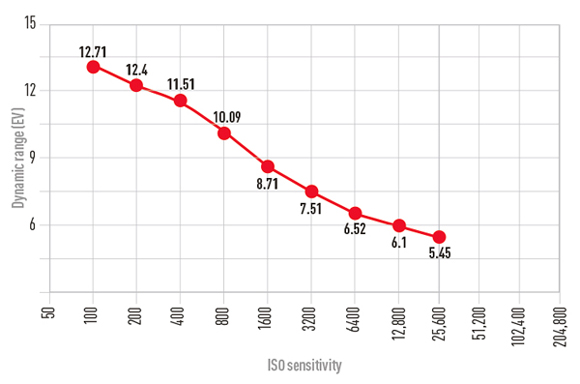 Noise
As one of the most recent DSLRs in this round-up, the Pentax K-r performs well, though luminance noise does start to creep in at ISO 800. At ISO 3200, the images are a little noisy, though certainly still usable, particularly with the contemporary noise reduction settings in Adobe Camera Raw.