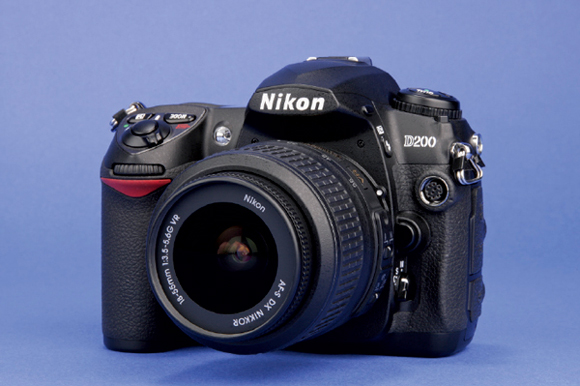 Nikon D200
Price: £150-200 body only
A solid workhorse of a camera with controls that should be familar to Nikon users
Data file
Sensor 10.2-million-pixel, APS-C sized CCD
Focus points 11
ISO range 100-3200
LCD 2.5in, 230,000-dot-resolution TFT display
Drive 5fps
Weight 830g without battery
Memory card SD
Size 147 x 113 x 74 mm

The Nikon D200 was a hugely successful camera for Nikon, and its tough, hard-wearing construction and excellent ergonomics endeared it to enthusiast and professional photographers alike.
Many of the standout features of the D200 were borrowed from Nikon's flagship camera at that time, the D2X, including the large 2.5in LCD screen and the advanced 11-point AF system. With a 10.2-million-pixel, APS-C-sized CCD sensor, the Nikon D200 is capable of producing good A4 prints, and can even make an acceptable A3 image. The metering system also tends to underexpose midtones to preserve highlight detail. This is good news for raw shooters, but JPEG photographers may want to take advantage of the Fine Tune Exposure custom function.
Nikon users wanting a cheap backup DSLR, or those with a full-frame body such as a D610 or D800 who want to take advantage of an APS-C-sized sensor crop, should consider the D200. However, you may want to factor in the cost of a spare EN-EL3e battery, as battery life for the D200 isn't great.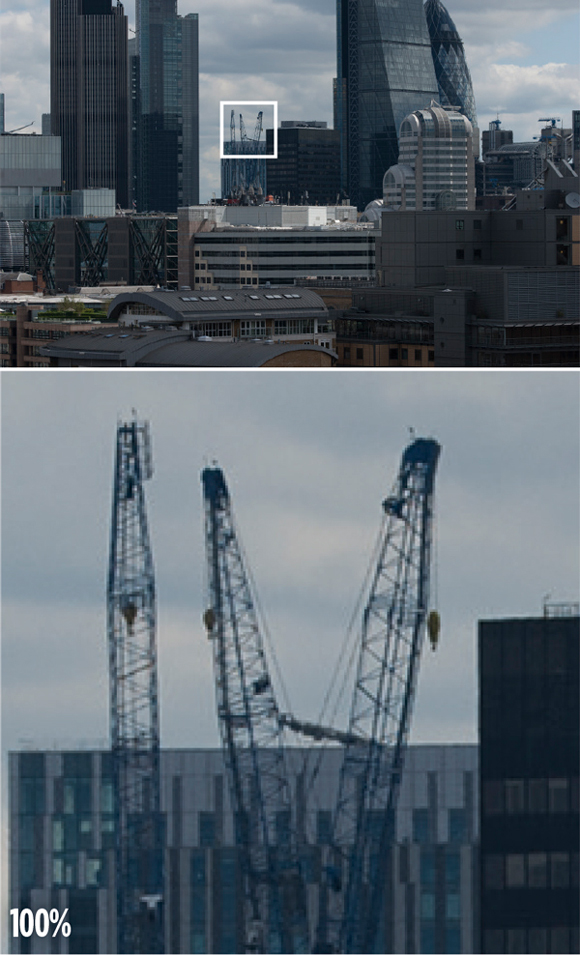 Resolution
Again, the Nikon D200 matches the other cameras in this round-up with very similar resolving power at almost every sensitivity setting. There is only a hint of moiré patterning, and like the D3100, the resolution chart images are a little soft, suggesting that a fairly strong anti-aliasing filter has been used.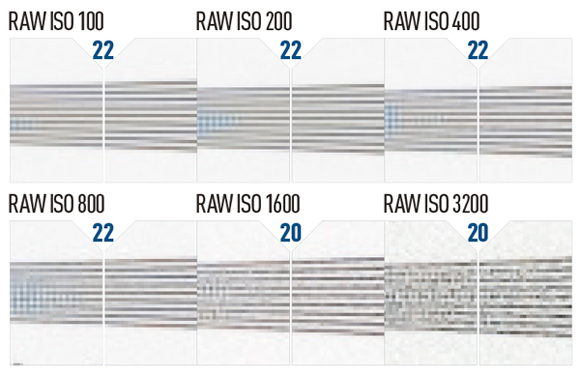 Dynamic range
The Nikon D200 is the oldest camera on test here, but the dynamic range of 12.08EV at ISO 100 is quite acceptable. It does drop away more dramatically than the other cameras, a sign of how things have improved over the years. At ISO 800-1600, it is around 1EV worse than most of the competition. With careful metering, the low sensitivity settings still have a good dyanmic range, but look out for underexposure.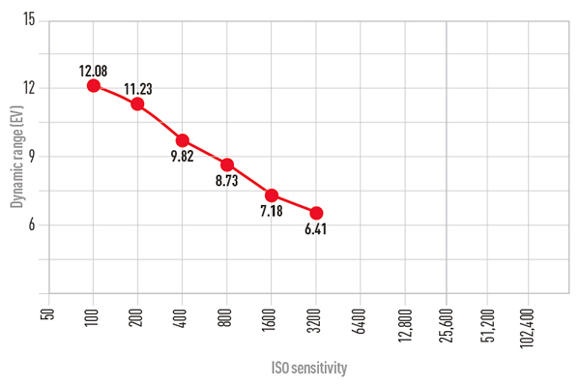 Noise
One thing that the noise charts of the Nikon D200 revealed is that the camera is prone to underexposure, just as we said in our original test years ago. We ended up reshooting the greycard. The raw files, with default noise reduction applied, show that noise can be easily controlled up to around ISO 800. By ISO 1600 and ISO 3200, luminance noise and a hint of colour noise begins to show. Modern noise reduction makes a difference.